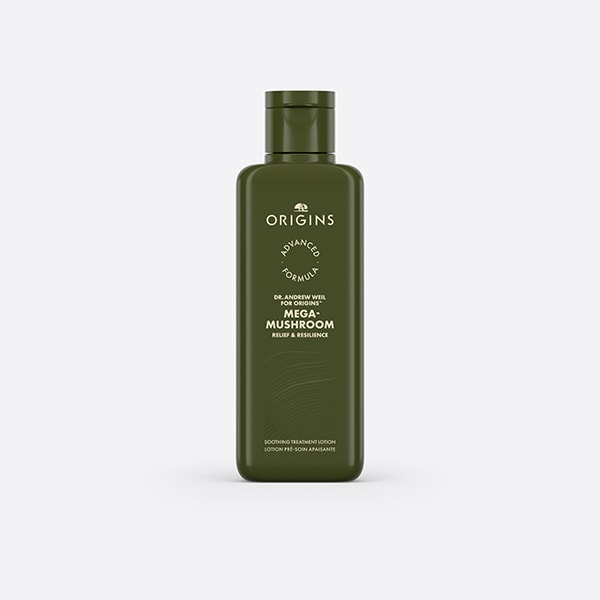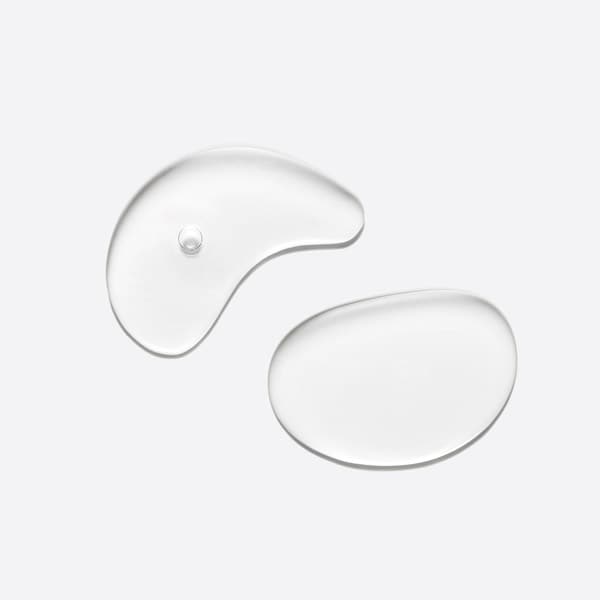 Dr. Andrew Weil for Origins™
Mega-Mushroom Relief & Resilience Soothing Treatment Lotion
A lightweight watery lotion that deeply penetrates the skin's surface to hydrate and rapidly visibly calm and soothe the appearance of redness and irritation. Over time, pores are visibly reduced, skin's texture is smoothed, and dullness is reduced. For all skin types, including sensitive and acne prone skin. Dermatologist tested.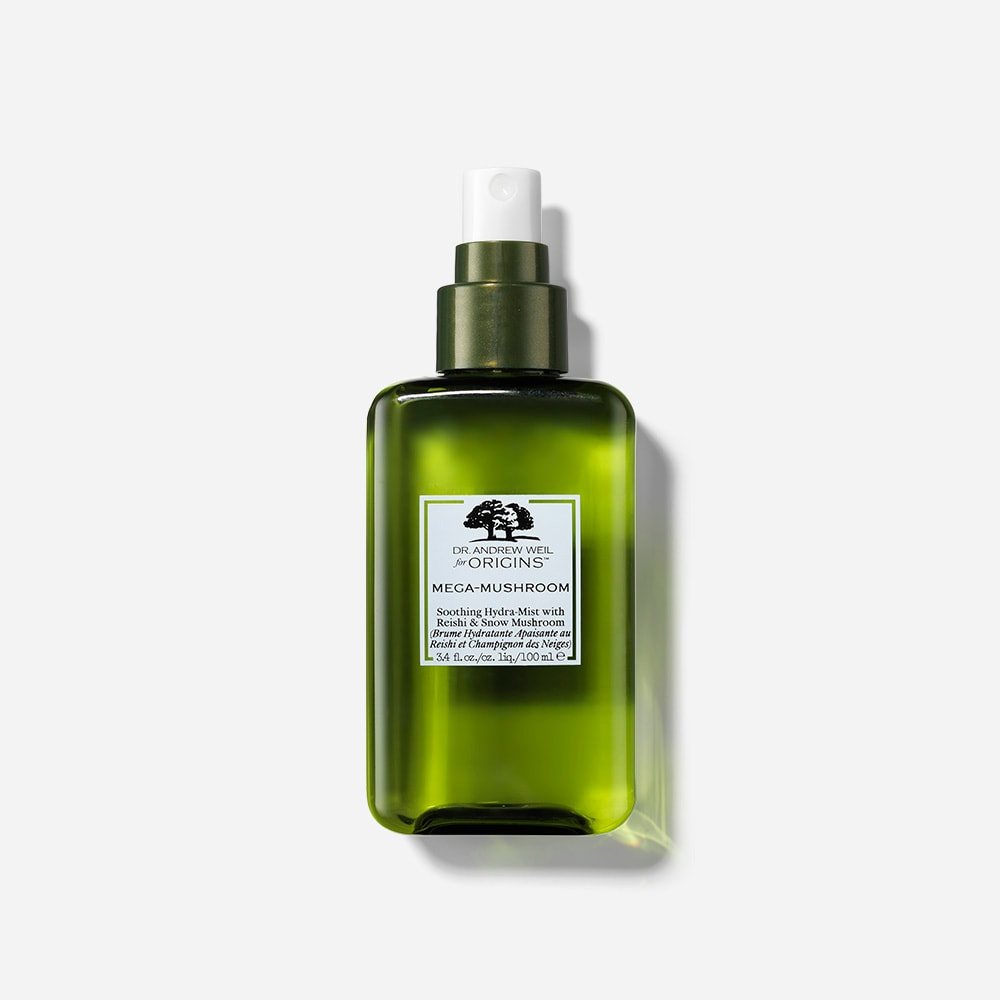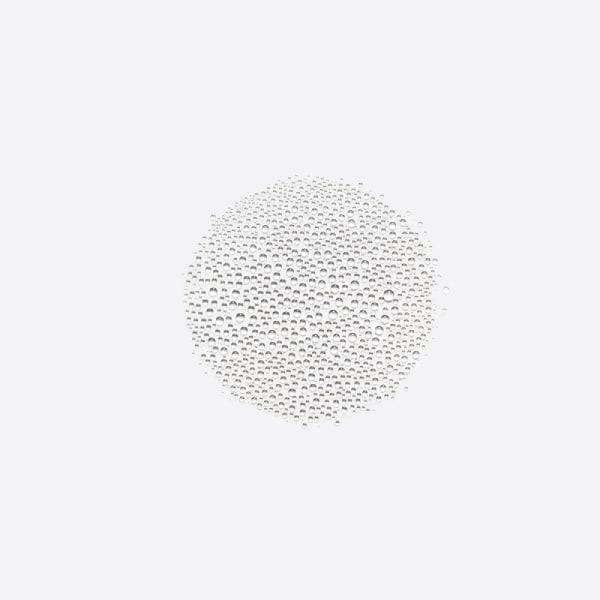 Dr. Andrew Weil for Origins™
Mega-Mushroom Soothing Hydra-Mist with Reishi and Snow Mushroom 100ml
This powerhouse micro-mist— made with ultra-hydrating Snow Mushroom—is a must-dew refresher course for plumper, more luminous skin with just a spritz.

Soothes skin anytime. Restores its healthy look. Use after moisturizer, over makeup, and throughout the day—it boosts moisture +90%* with the power of hydrating Snow Mushroom and soothing Reishi Mushroom. Ultra-fine droplets absorb into skin on contact, making it the perfect way to hit refresh.

*Clinical testing on 19 women, immediately after product application.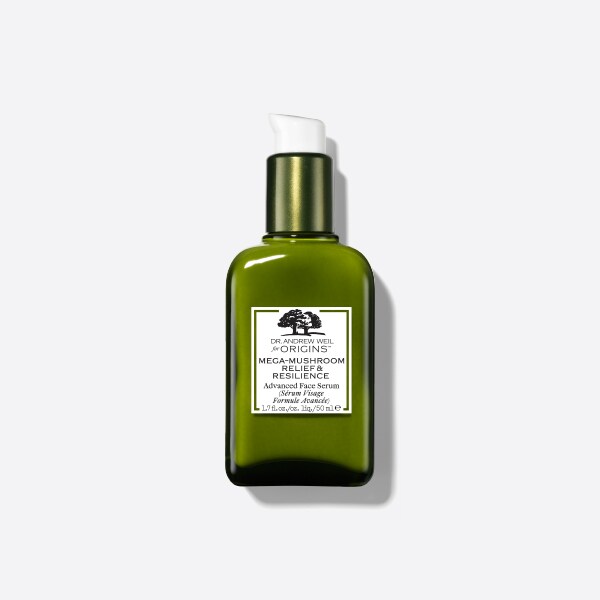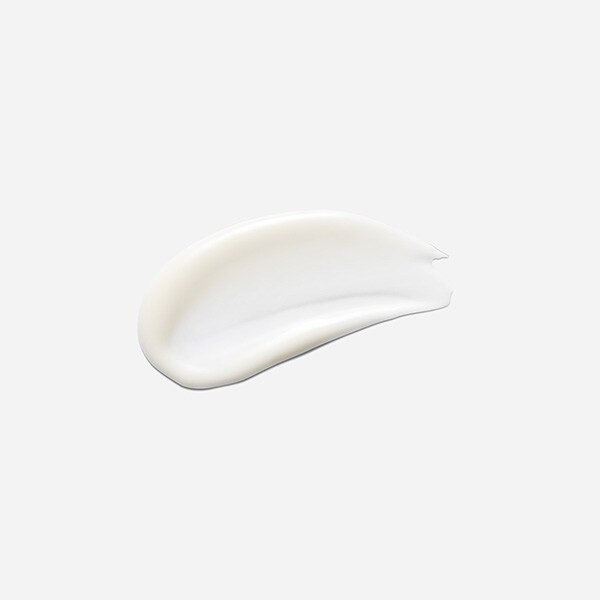 Dr. Andrew Weil for Origins™
Mega-Mushroom Relief & Resilience Advanced Face Serum
Our best serum for sensitive skin—hello, super soothing—improves texture, reduces visible redness and now has more irritation-fighting Adaptogens than ever, including Licorice Root, Astragalus Root, and Reishi Mushroom. The advanced formula boosts skin's barrier and delivers Mega, healthy-looking radiance.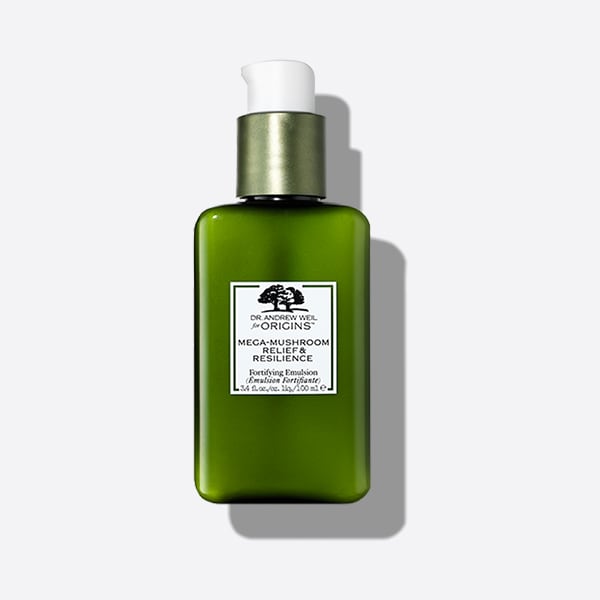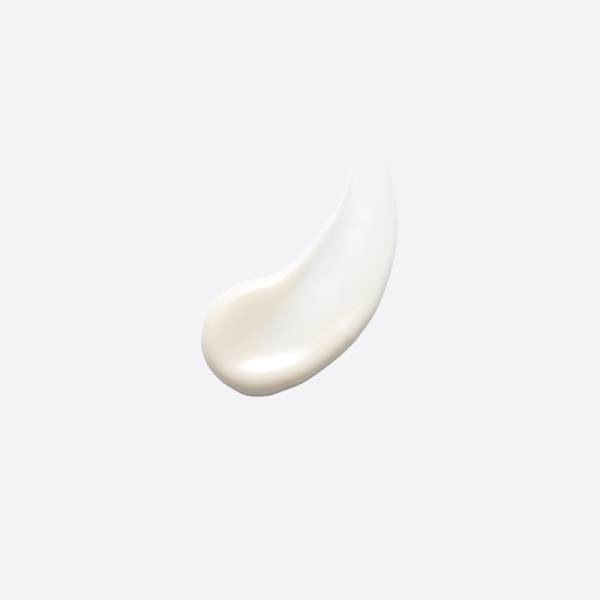 Dr. Andrew Weil for Origins™
Mega-mushroom Relief & Resilience Fortifying Emulsion
A dual-efficacy, weightless milky lotion formulated to help fortify skin against dehydration & redness due to sensitivity for a visibly healthier look.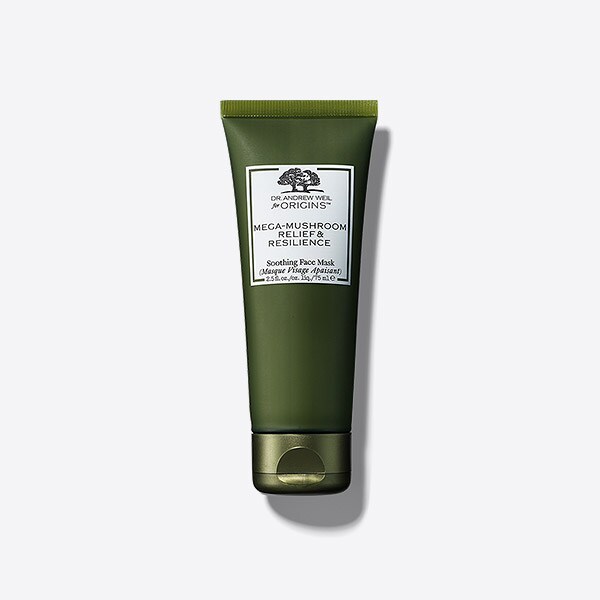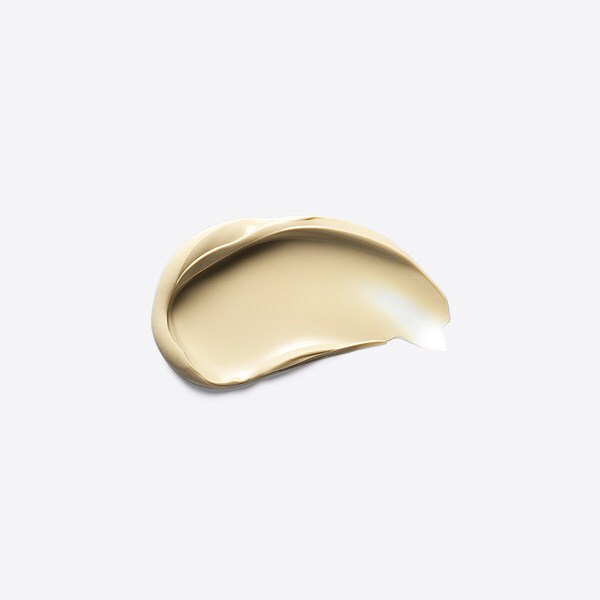 DR. ANDREW WEIL FOR ORIGINS™
Mega-mushroom Relief & Resilience Soothing Face Mask
A creamy, super soothing, resilience boosting treatment mask with superfoods like Reishi Mushroom, Sea Buckthorn & Fermented Chaga.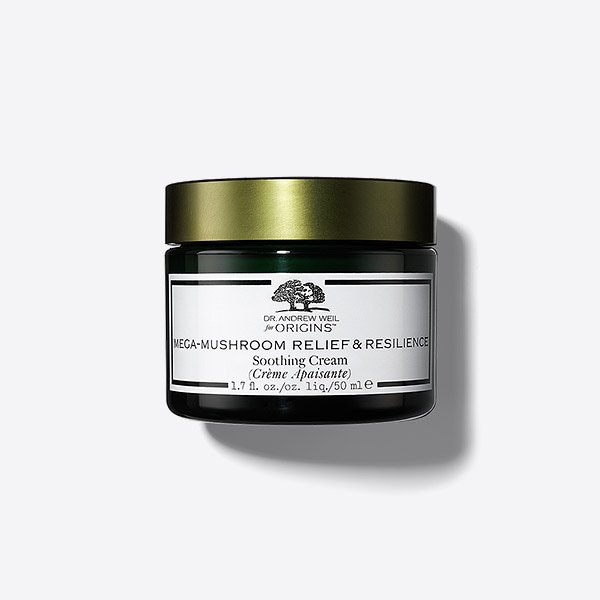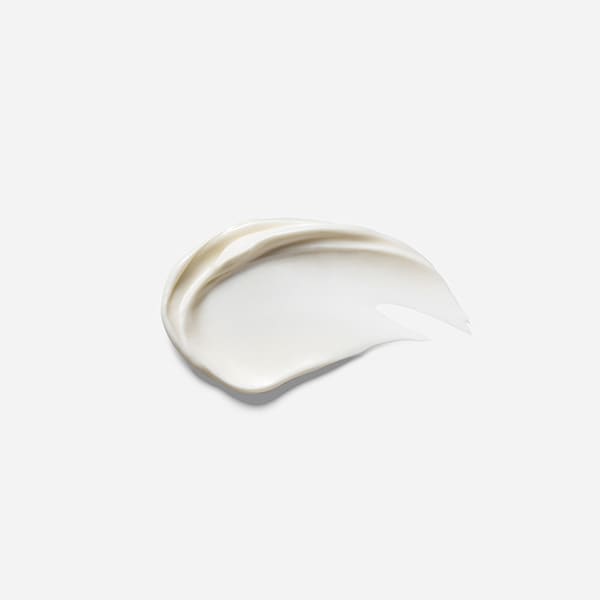 Dr. Andrew Weil for Origins™
Mega-Mushroom Relief & Resilience Soothing Cream
This face cream upgrade features the natural process of fermentation, which works to enhance the calming effects of key ingredient: Chaga mushroom. The ferments function as pure powerhouses that help break down ingredients into tiny particles so that they are more bioavailable to skin. Fermented Chaga has even more irritation-fighting power than its unfermented equal, allowing it to work in the formula to deliver fast, visible irritation and redness relief.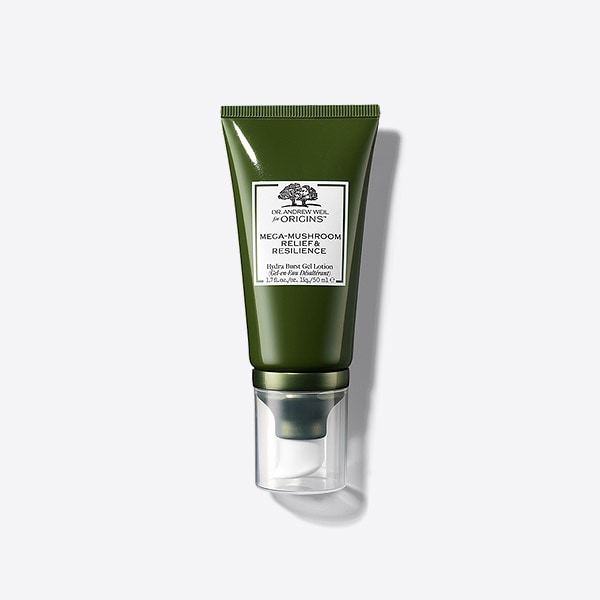 Dr. Andrew Weil for Origins™
Mega-Mushroom Hydra Burst Gel Lotion
Our first-ever soothing gel-to-water lotion works to hydrate, calm and build's skin's visible resilience. The oil-free, gel-to-water releasing emulsion is bursting with Chaga mushroom-infused microdroplets, which instantly refresh and drench skin with nutrient-rich fermented Chaga.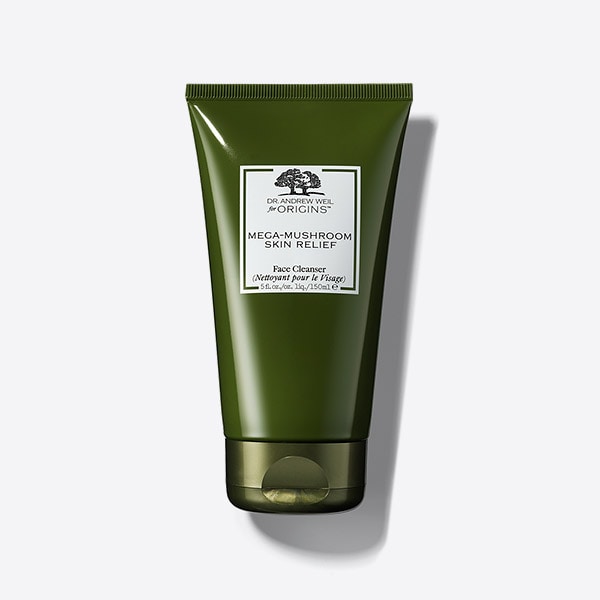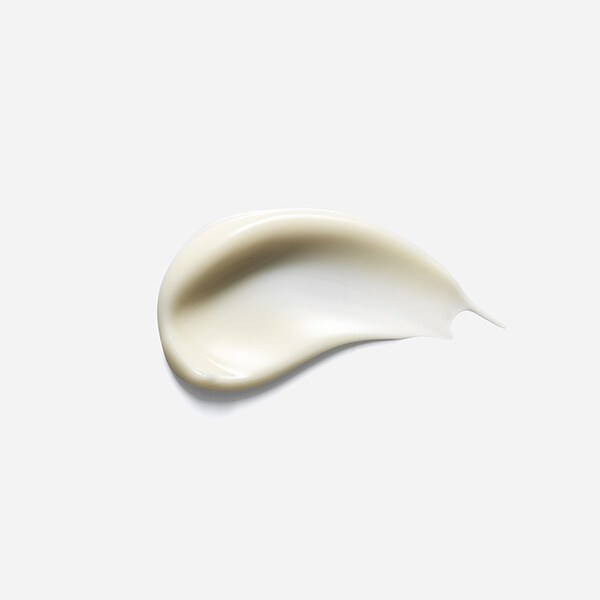 Dr. Andrew Weil for Origins™
Mega-Mushroom Skin Relief Face Cleanser
This ultra-gentle, milky lotion cleanser is formulated with Cordyceps and Reishi Mushrooms, Ginger, Turmeric and Holy Basil, as well as skin-soothing Licorice Extract. It quickly removes makeup, dirt, debris and impurities without upsetting skin's naturally protective lipid balance. Even highly sensitive skin stays calm as you cleanse.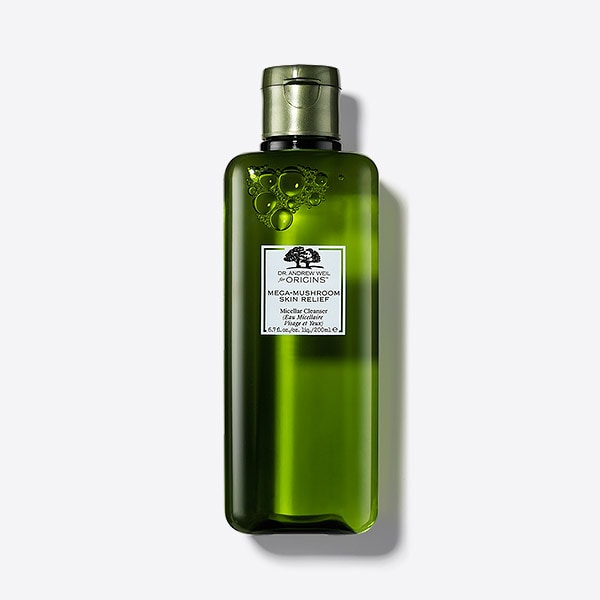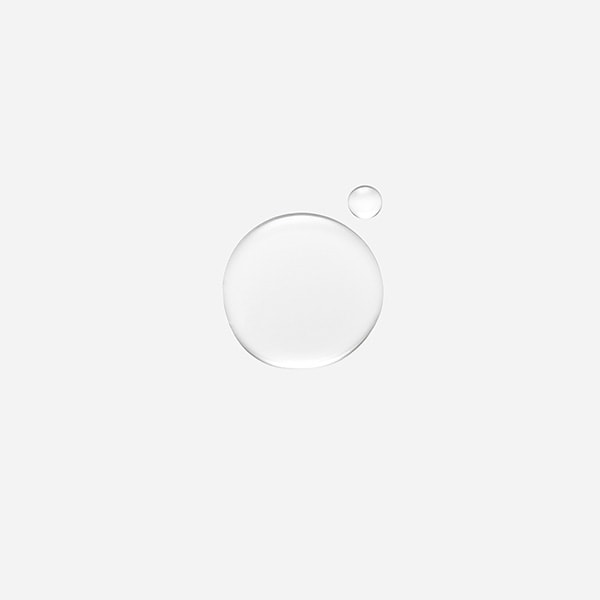 Dr. Andrew Weil for Origins™
Mega-Mushroom Skin Relief Micellar Cleanser
Wash away everything you know about cleansing. Our miraculous no-rinse, soap and alcohol free formula gently removes dirt and makeup. It's fortified with Dr. Weil's signature skin-soothing Mega-Mushroom blend plus Berry Ferment. Plus, this potent formula gently removes pollutants to help support skin's resilience against environmental irritants. Skin feels totally refreshed, silky soft and completely, comfortably clean. Never irritated.