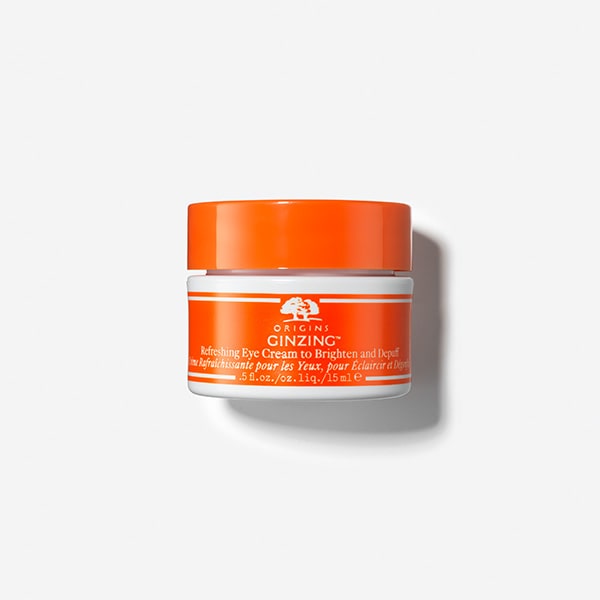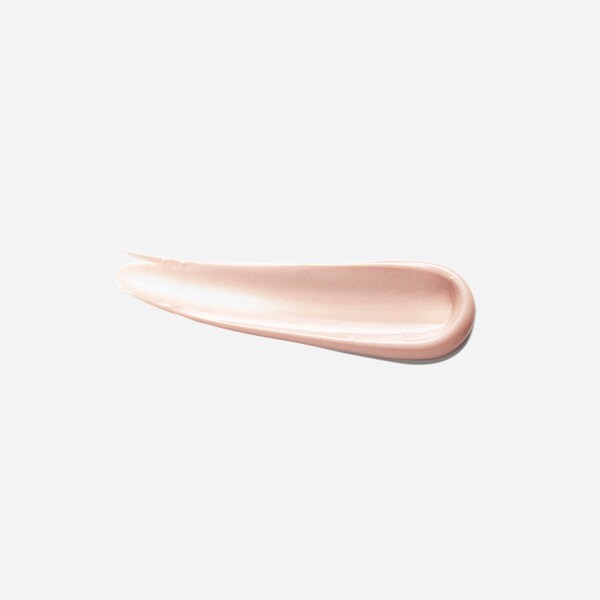 GinZing™
Refreshing Eye Cream to Brighten and Depuff:
Original
Our upgraded de-puffer now has Vitamin C & Niacinamide to help visibly reduce dark circles—instantly and over time—while it depuffs, brightens and hydrates.

What It Does:
Turns heads with advanced, visible reduction of dark circles——plus lightweight hydration that is great under makeup. Just a dab helps instantly depuff the appearance of eye bags. Smooths away the look of fine, dry lines. Now available in 2 tones for all skin types; ORIGINAL for fair-to-medium skin tones and cooler undertones, WARM for medium-to-deep skin tones and warmer undertones.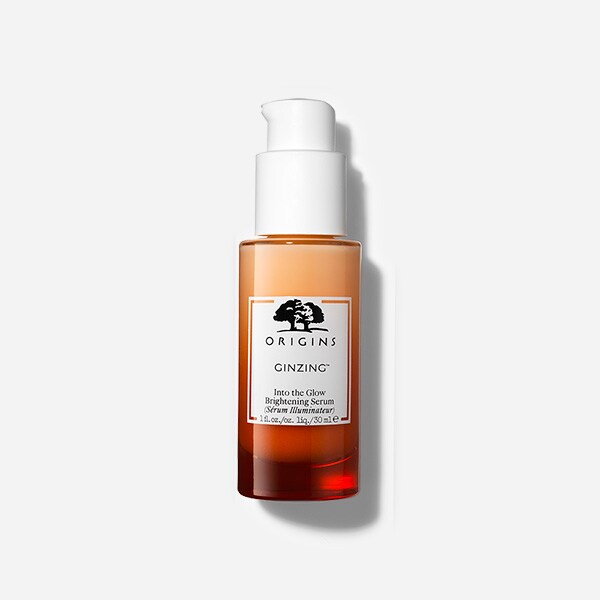 Ginzing™
Into the Glow Brightening Serum
Our 5% Retexturizing Complex—a Green Coffee Seed and AHA/BHA blend—helps support skin's natural enzymatic action toboost cell turnover for smoother skin texture and less visible pores. Infused with potent Vitamin C, this fast-actingformula visibly brightens dull-looking skin in one use, while Hyaluronic Acid plumps skin with hydration. With ourcarefully-calibrated serum, the radiance is real.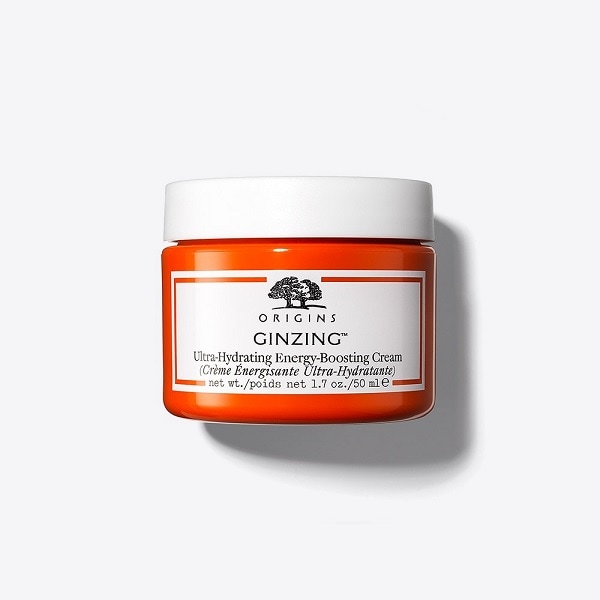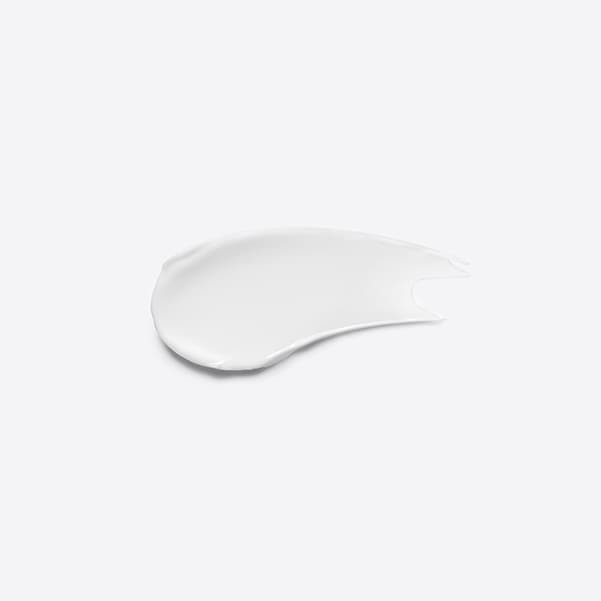 Ginzing™
Ultra Hydrating, Energy-Boosting Cream
A super-rich, energy-boosting moisturizer formulated to help wake up dull, lackluster, extra dry skin with 72-hour hydration.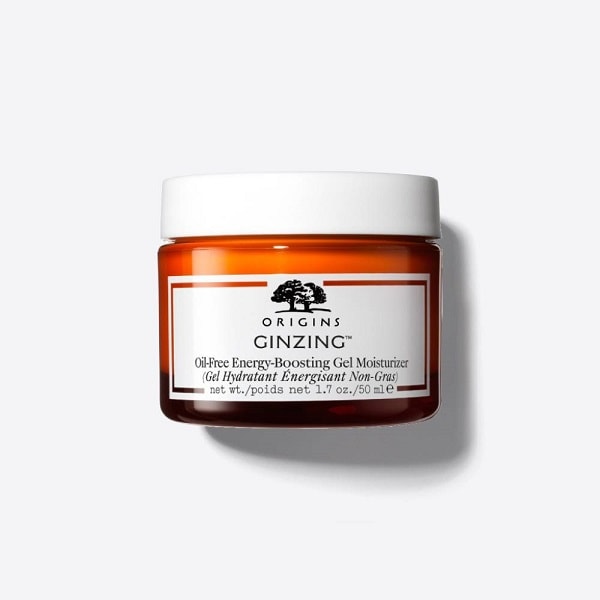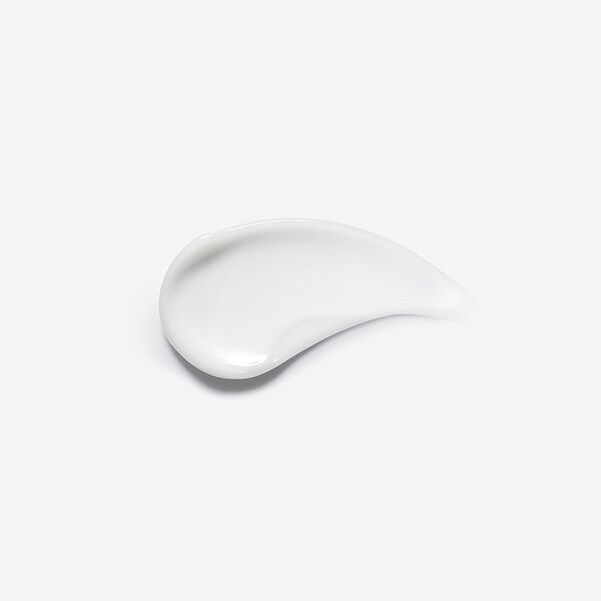 Ginzing™
Oil-free Energy Boosting Gel Moisturizer
Delivers 72-hours of oil-free hydration as it revs up skin's natural radiance for a wide-awake look. Energy-boosting caffeine from Coffee & Ginseng help refresh & revitalize, while Hydra-Hug™ Technology helps lock in & maintain lasting, healthy moisture. Essential oil blend of Grapefruit, Lemon & Spearmint naturally invigorates the senses.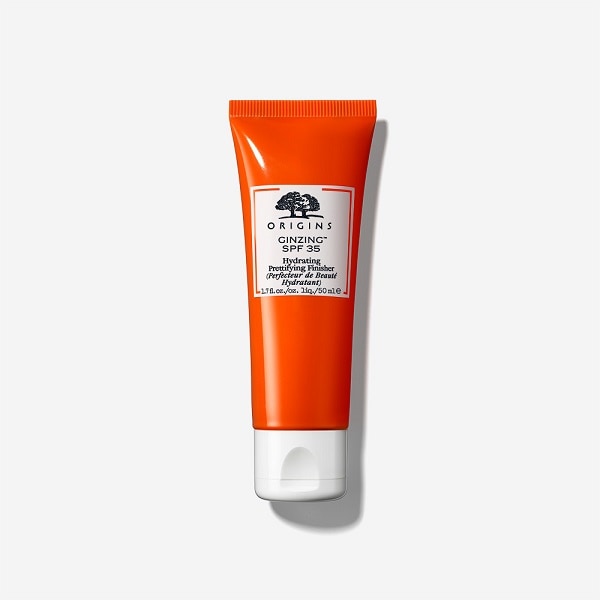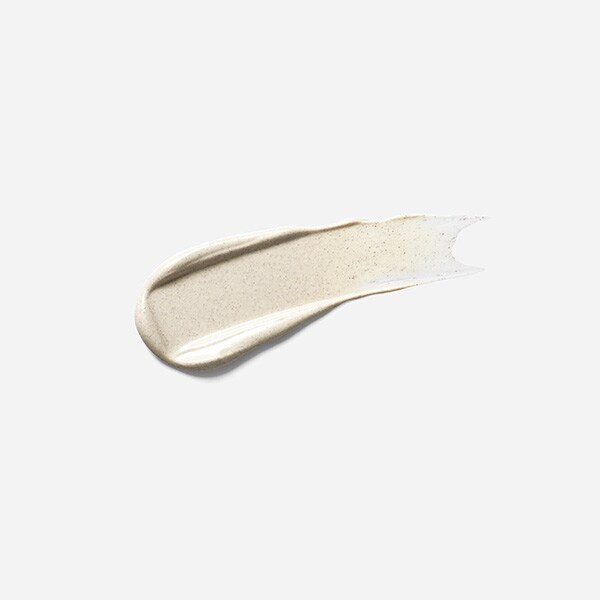 GinZing™
Hydrating Prettifying Finisher SPF 35/PA+++
Look lit from within with our lightweight, oil-free skin finisher. This marvelous multitasker hydrates, protects from UVA/UVB and evens tone for plump, dewy and perfected skin. Fortified with energizing Coffee and Panax Ginseng, it instantly restores radiance and leaves a luminous, flawless finish and smooth, supple feel. How to use: Gently blend into skin. Apply in the AM.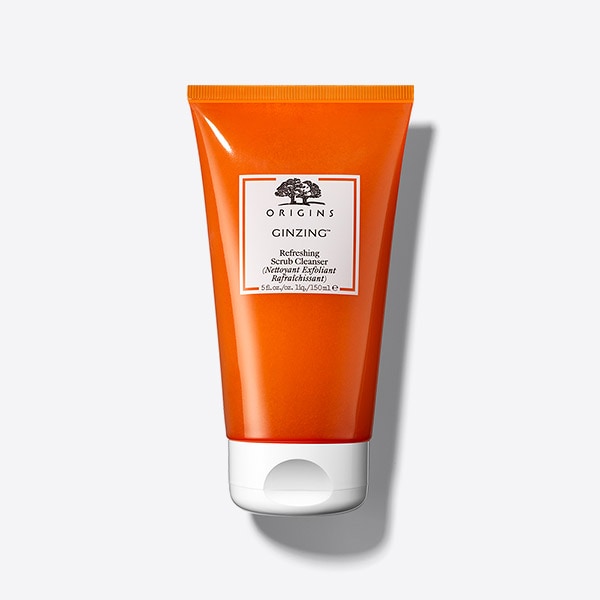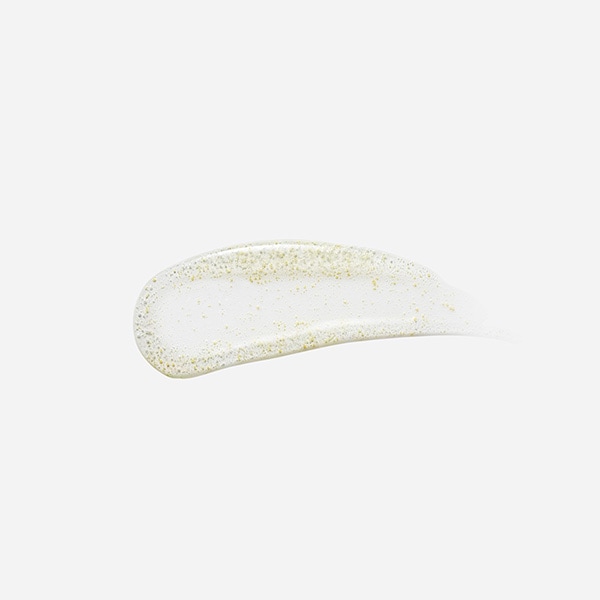 GinZing™
Refreshing Scrub Cleanser
2 in 1 scrubby cleanser fortified with radiance-boosting Panax Ginseng and energizing Coffee Beans. Natural Jojoba and Carnauba Wax gently exfoliate to help unclog pores. Skin looks smoother, brighter. Feels perfectly refreshed. Plus, uplifting aroma of Grapefruit, Lemon and Spearmint perks you up so you're ready to face the day!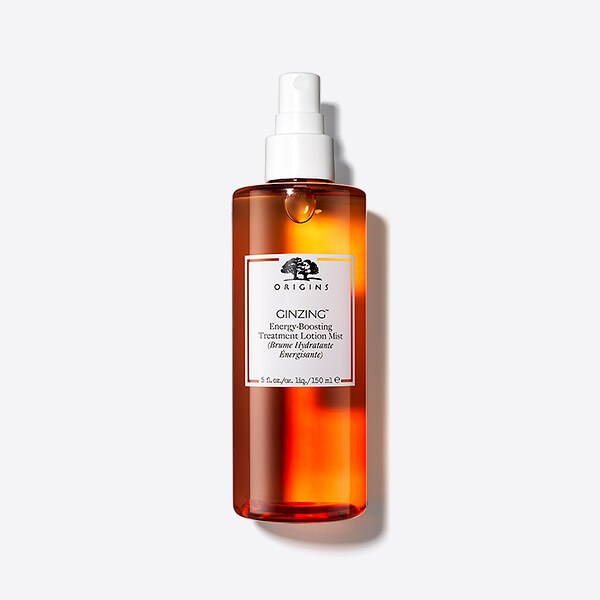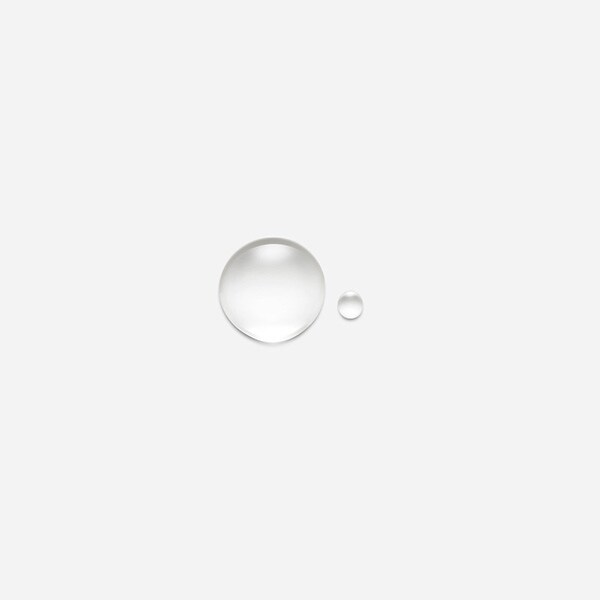 GinZing™
Treatment Mist
Energizing, Revitalizing, Refreshing! Instantly helps infuse skin with vital radiance and energy, whilst gently sweeps away dulling flakes to smooth skin. Delivering a fine mist of comforting hydration.