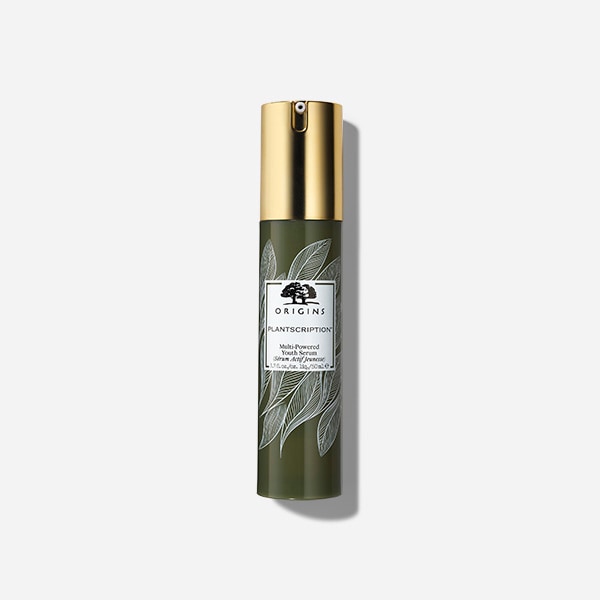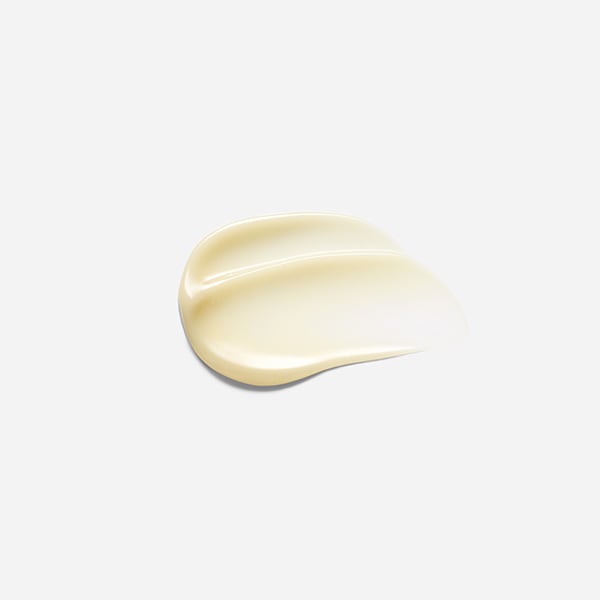 Plantscription™
Multi-Powered Youth Serum
Boost skin's youthful look with our power-packed anti-ager—see fewer visible lines and pores and a smoother, more lifted appearance. Six potent line-leveling Peptides help relax expression lines and boost and support skin's natural Collagen, while Anogeissus helps maintain Fibrillin. Safe and effective: 91% said it improved the appearance of multiple signs of aging.*

*Consumer testing on 110 women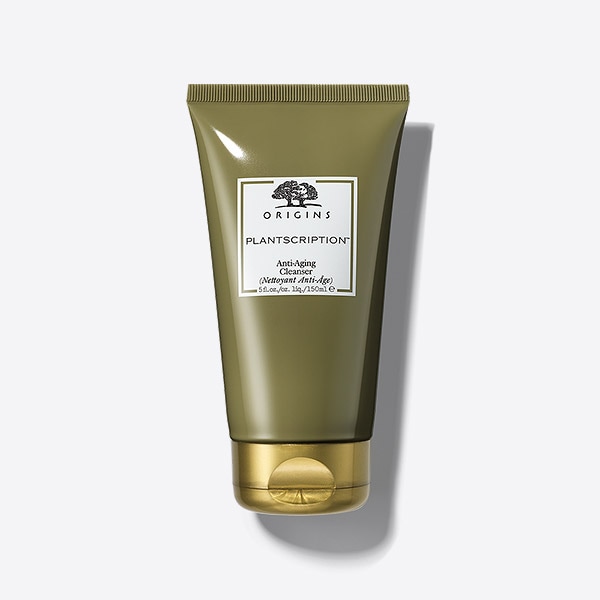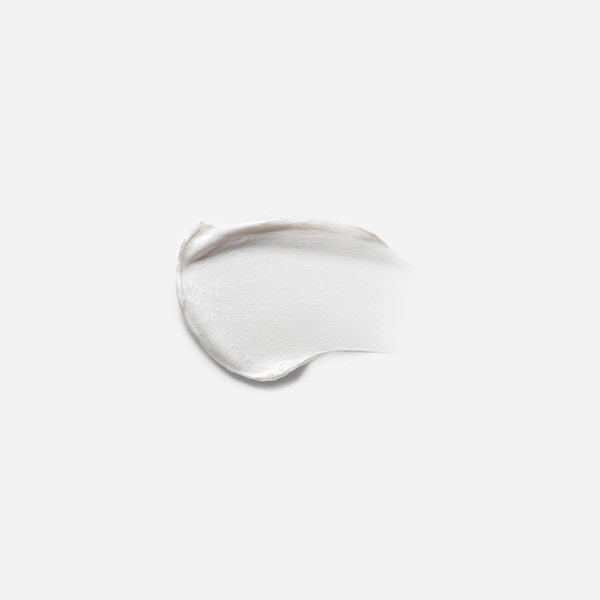 Plantscription™
Anti-aging Cleanser
This gentle foaming cleanser with Anogeissus plus Jasmine Flowers and conditioning Oat Protein helps dissolve dirt and impurities and release dead cells. Leaves skin looking radiant, smooth and youthfully alive.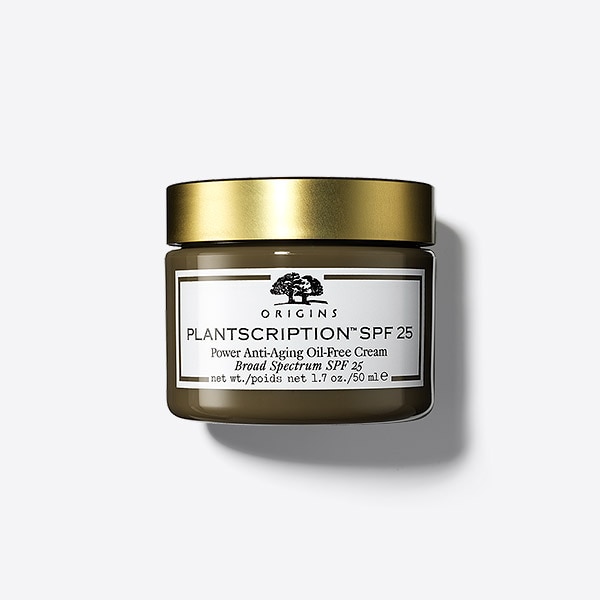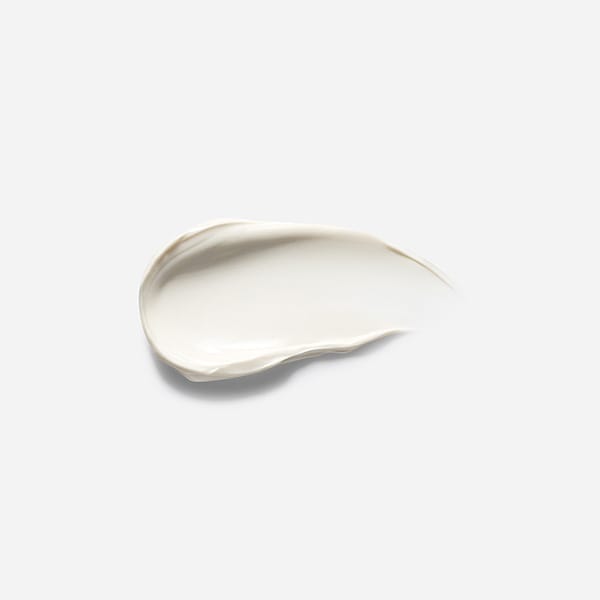 Plantscription™
SPF 25 oil-free face cream
Bounce back from lines and wrinkles. Our potent anti-aging cream with Anogeissus is newly infused with elastin-optimizing Dill Seed Extract to help bring back elasticity plus youth-extending Cassia alata. It helps visibly restore youthful structure, improve lines and wrinkles and revive bounce. And delivers age-correcting moisture plus UV protection. The result—a more lasting youthful appearance.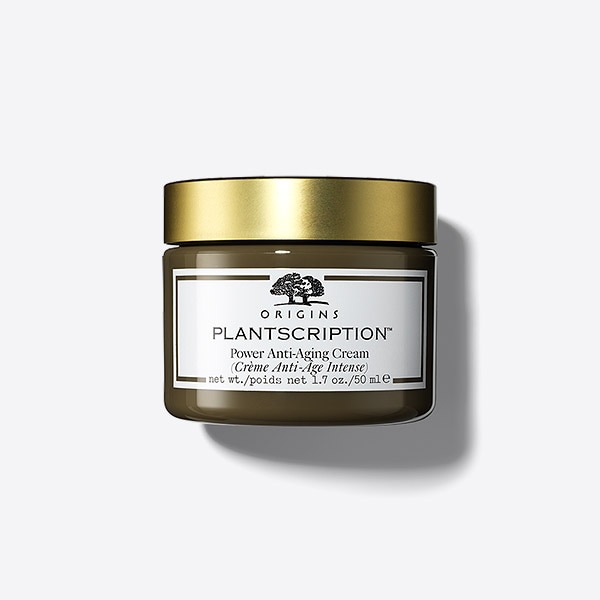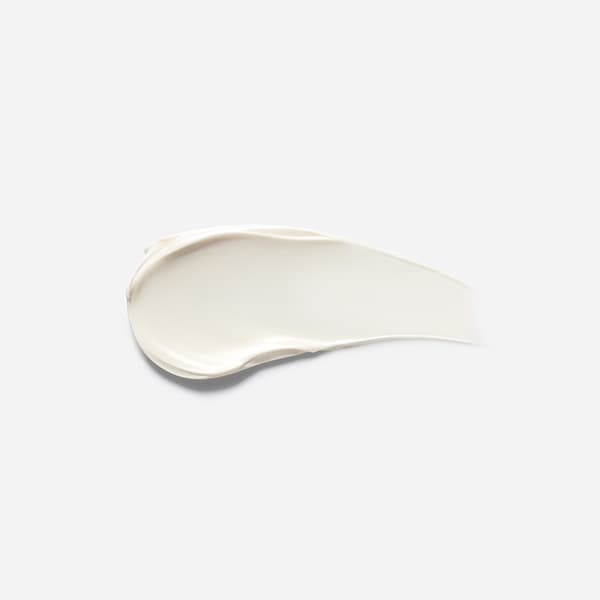 Plantscription™
Power Anti Aging cream
Don't let birthdays and gravity drag your skin down! We've amplified the amazing benefits of Anogeissus rare, revolumizing Commiphora mukul. This cutting edge cream visibly helps pick-up sagging contours, soften marionette lines around the mouth and restore youthful volume and firmness. All as it infuses skin with age-correcting moisture. Suddenly skin is looking up, up, up!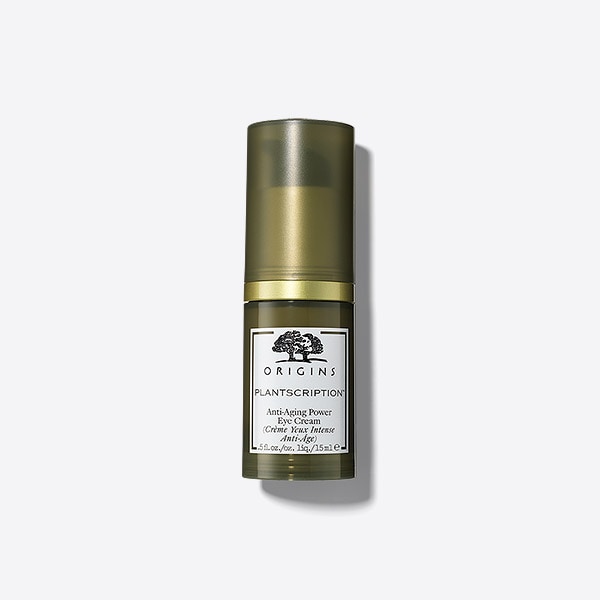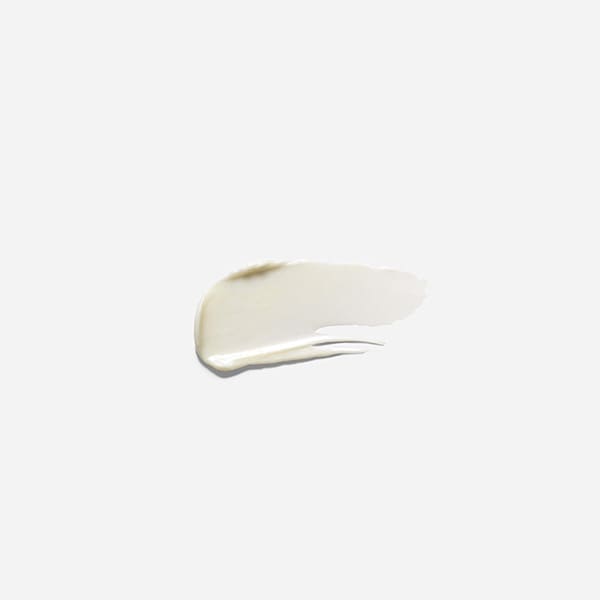 Plantscription™
Anti-aging Power Eye Cream
See fewer lines in just 2 weeks. We powered up our most potent anti-aging formula with legendary eye experts Chamomile and Algae. Now pumped up for fragile eye skin, this highly-hydrating cream absorbs instantly to help visibly reduce lines and wrinkles in just 2 weeks. With continued use, you'll see sagging, crepey lids and crow's feet appear to disappear.