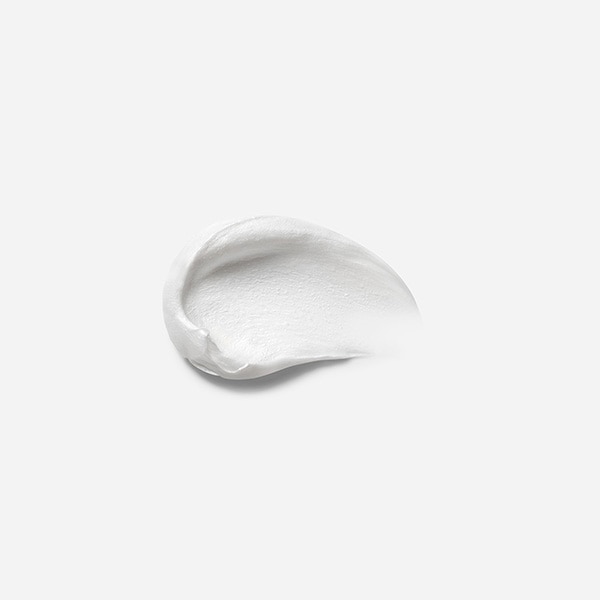 Checks and Balances™
Frothy Facial Wash
Our clever cleanser balances faces with dry and oily places. This gentle, frothy face wash with Broad Leaf Kelp Extract, Wheat Protein and Tourmaline discourages excess oil production while protecting dry prone zones. Plus the aroma of Bergamot, Spearmint and Lavender refreshes. Skin feels comfortably clean. Never tight, pulled or parched.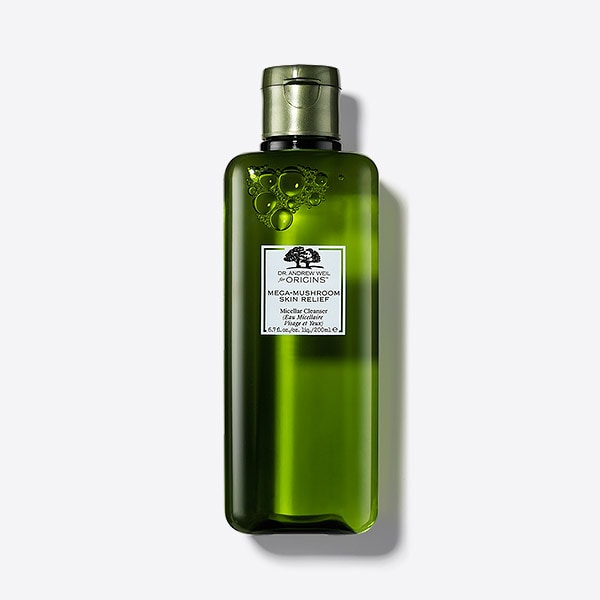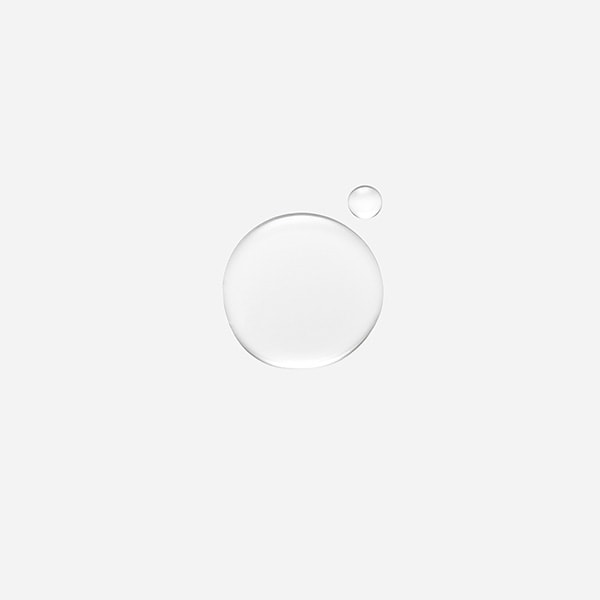 Dr. Andrew Weil for Origins™
Mega-Mushroom Skin Relief Micellar Cleanser
Wash away everything you know about cleansing. Our miraculous no-rinse, soap and alcohol free formula gently removes dirt and makeup. It's fortified with Dr. Weil's signature skin-soothing Mega-Mushroom blend plus Berry Ferment. Plus, this potent formula gently removes pollutants to help support skin's resilience against environmental irritants. Skin feels totally refreshed, silky soft and completely, comfortably clean. Never irritated.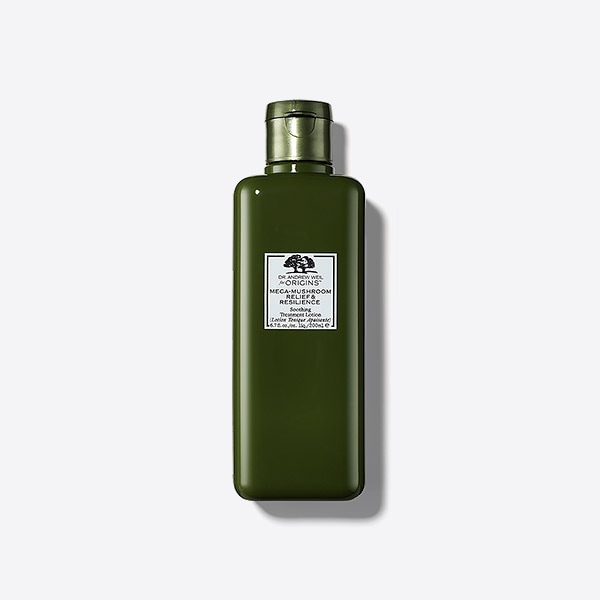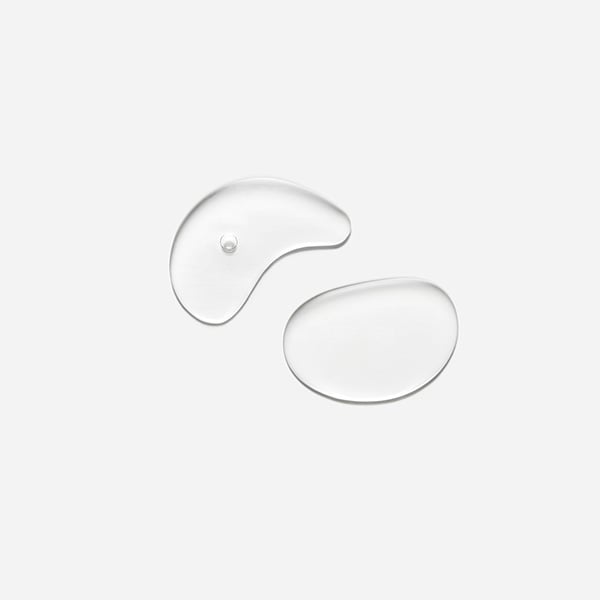 Dr. Andrew Weil for Origins™
Mega-Mushroom Skin Relief Soothing Treatment Lotion
This extra-light treatment lotion features Dr. Andrew Weil's famed Mega-Mushroom blend. It helps soothe, comfort and hydrate skin so it looks and feels healthier, more supple and refreshed. Great for sensitive and reactive skin. This product contains natural ingredients which may settle. For best results, shake well before use.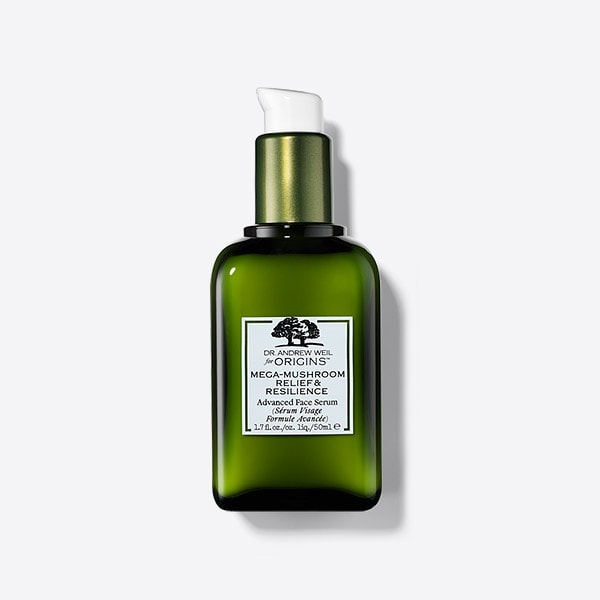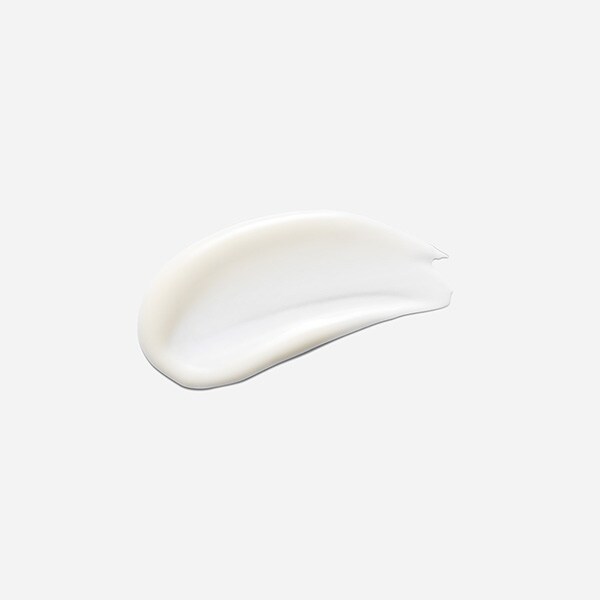 Dr. Andrew Weil for Origins™
Mega-Mushroom Skin Relief Advanced Face Serum
Dr. Andrew Weil has now fortified his potent serum with antioxidant-rich Sea Buckthorn plus a proprietary blend of mushrooms. Used faithfully, skin is transformed from reactive to resilient; from stressed to soothed to reveal a healthier, more radiant appearance.