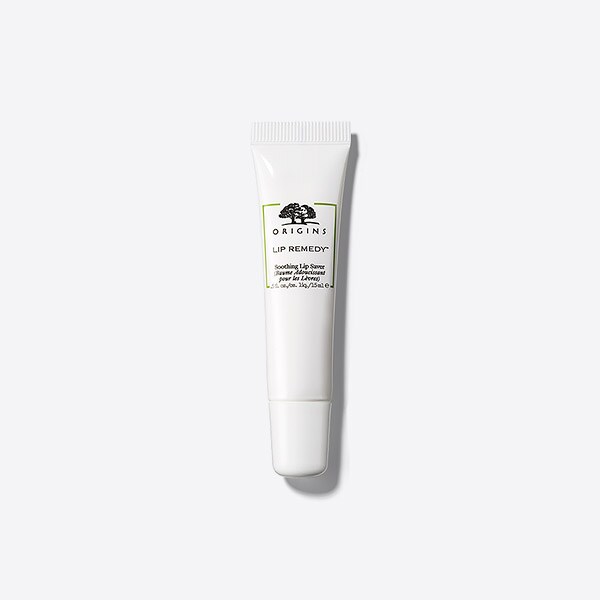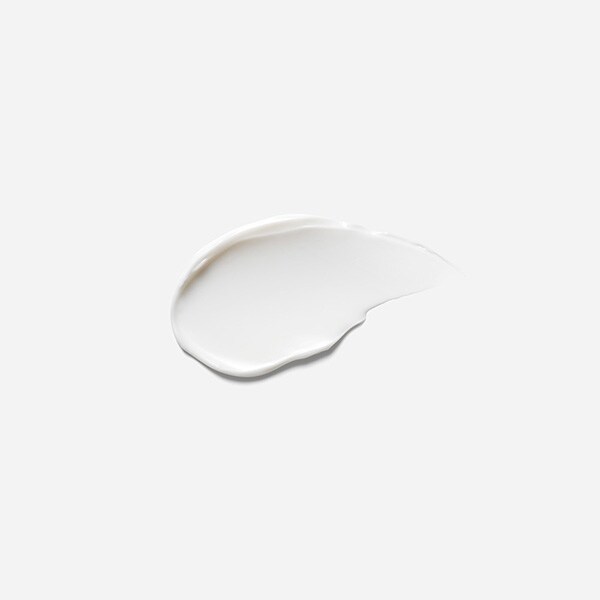 Lip Remedy
Soothing Lip Saver
A savior for chapped lips. Menthol and Camphor soothe, comfort and desensitize cracked, sore lips and relieve dryness and roughness. Within minutes, lips look and feel like new. Plus, sets up an invisible protective barrier that lasts to help defend against harmful elements.
Dr. Andrew Weil for Origins™
Conditioning Lip Balm with Turmeric
This highly emollient lip balm with Turmeric, Cocoa Butter, Jojoba, Sunflower and Sesame Seed Oils, Muru Muru and Candillila seriously helps heal dryness and relieve roughness. Rapidly restores softness and smoothness to overly parched lips.