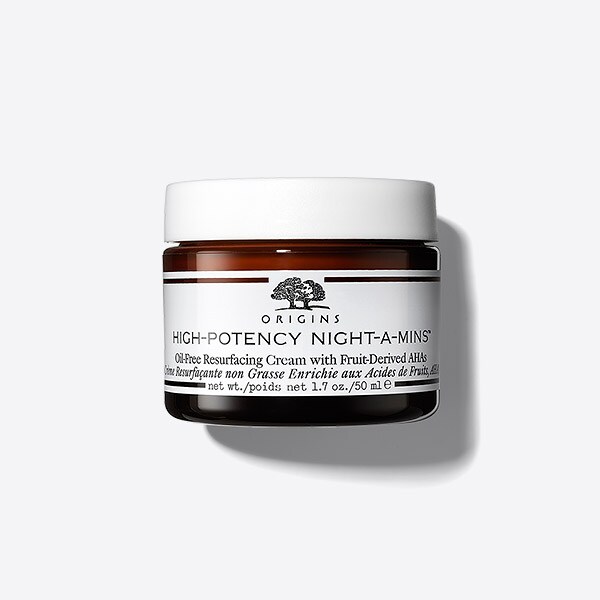 High-Potency Night-A-Mins™
Oil-Free Resurfacing Cream with Fruit-Derived AHAs
A 2-in-1, oil-free overnight moisturizer & peel with Fruit-Derived AHAs that puts dullness to rest for glowing skin that's smoothed & renewed.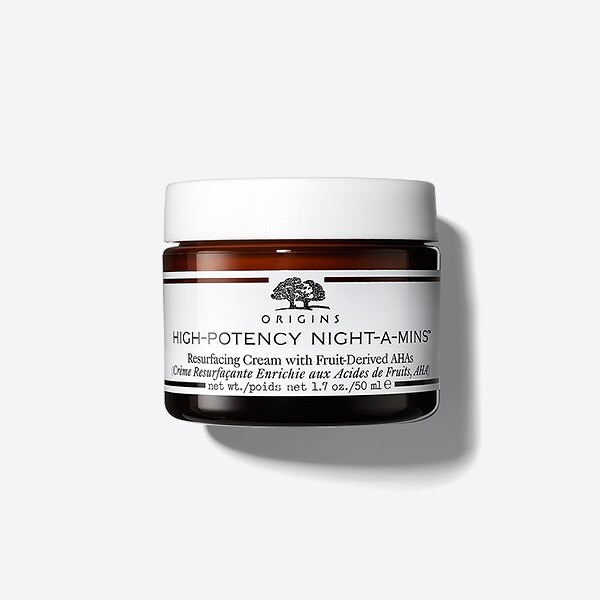 High-Potency Night-A-Mins™
Resurfacing Cream with Fruit-Derived AHAs
A 2-in-1, overnight moisturizer & peel with Fruit-Derived AHAs that puts dullness to rest for glowing skin that's smoothed & renewed.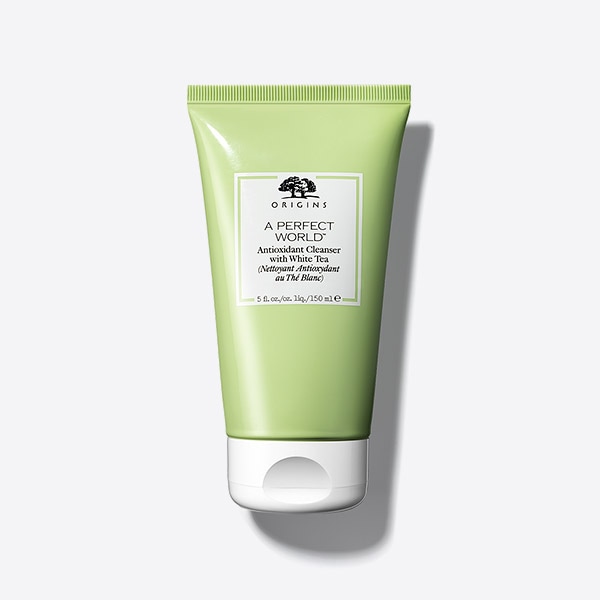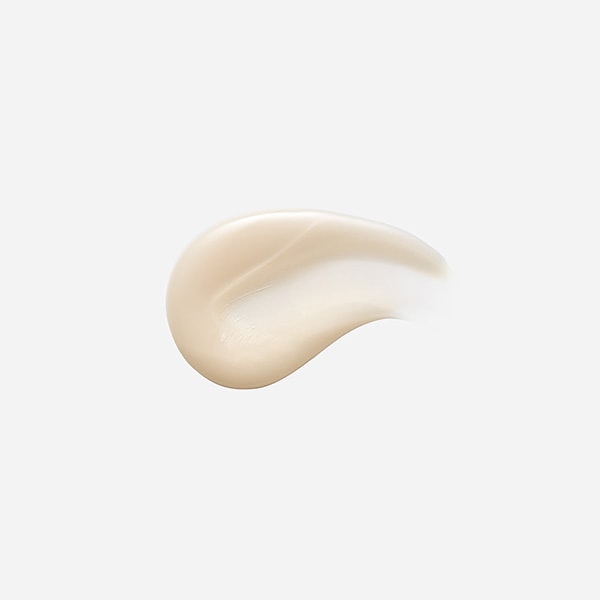 A Perfect World™
Antioxidant Cleanser with White Tea
This perfect foaming-face wash with antioxidant-rich White Tea helps preserve skin's youth. With cleansing Coconut and Oat Amino Acid, it reaches deep to help detoxify and free skin of harmful, free radical-releasing impurities before they cause oxidation, deterioration and dehydration.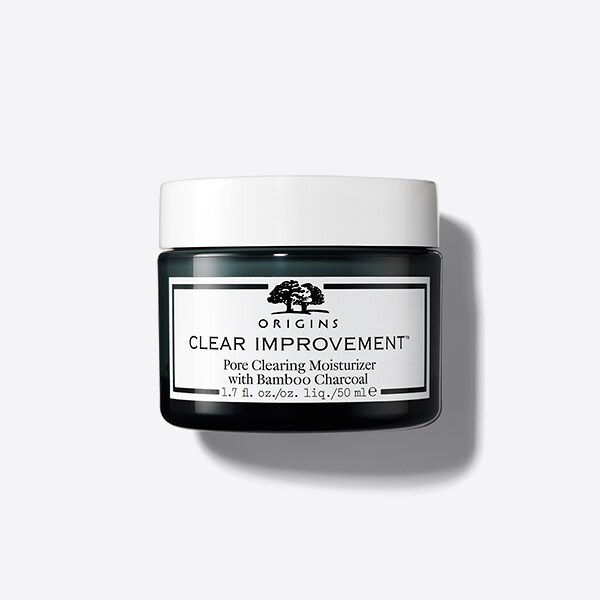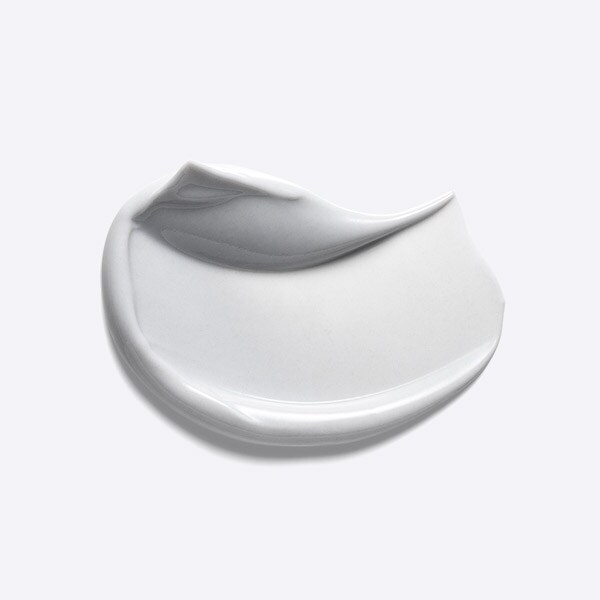 Clear Improvement™
Oil-Free Moisturizer with Bamboo Charcoal
Provides essential, all day, oil-free hydration to skin prone to blemishes. Salicylic Acid gently cleans, exfoliates & refines pores. Bamboo Charcoal helps to further purify. Skin feels fresh & comfortably hydrated and stays clear of pore-clogging oils.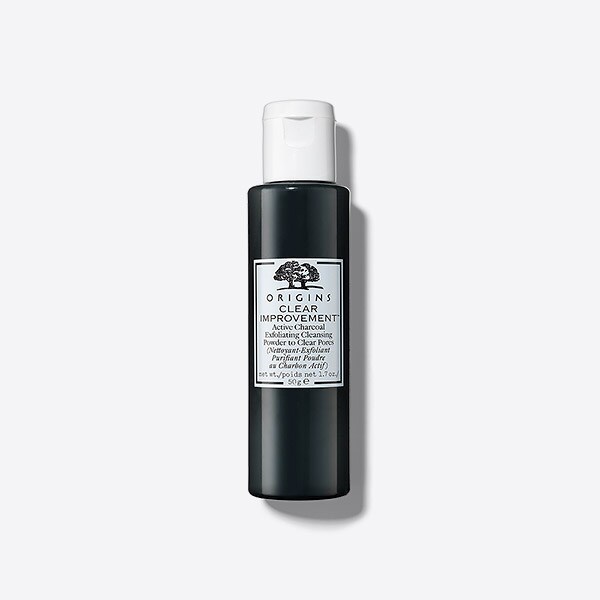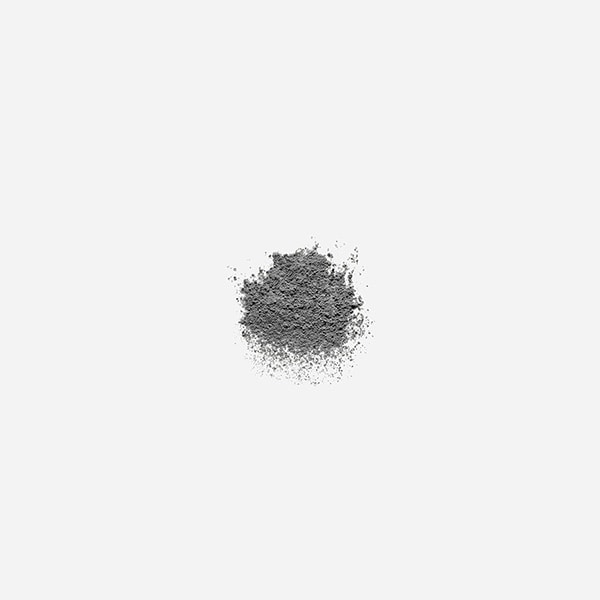 Clear Improvement™
Active Charcoal exfoliating cleansing powder to clear pores
See pore-fectly pure skin! This concentrated powder water-activates into a creamy, effervescent cleanser. Ultra-absorbent Bamboo Charcoal clears pores of deep-dwelling dirt, debris and toxins. While the exfoliating formula buffs away dull, dead cells. Skin feels soft, smooth and completely refreshed.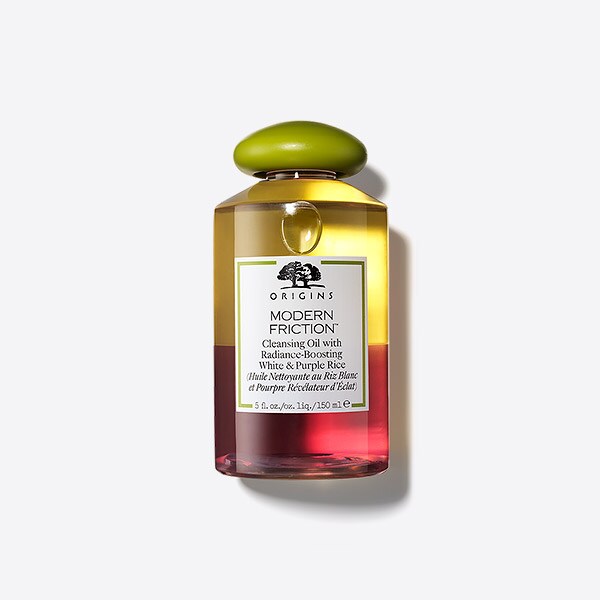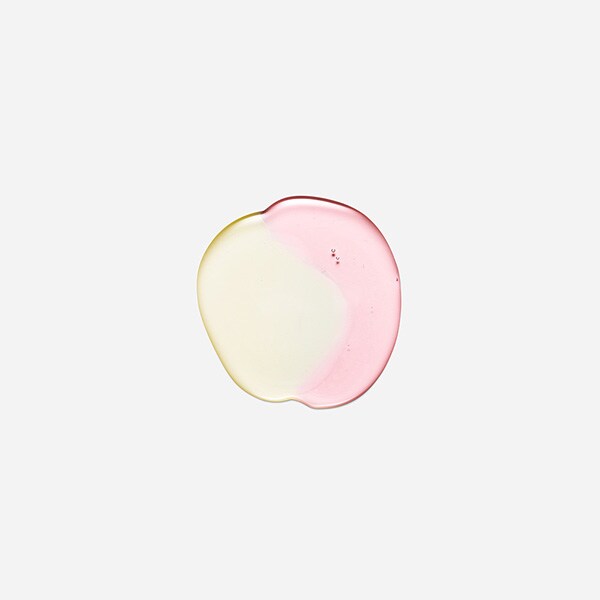 Modern Friction™
Cleansing Oil with Radiance-Boosting White & Purple Rice
Add some luxury to your lather. This gentle, dual phase cleanser transforms with water from silky oil to creamy milk. Infused with radiance-boosting White and Purple Rice, it illuminates skin as it melts away dirt, makeup and impurities. Skin feels comfortably clean and soft, looks positively luminous.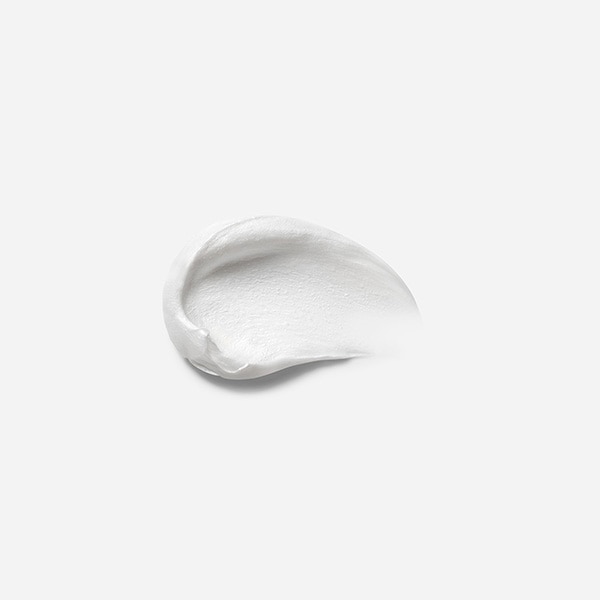 Checks and Balances™
Frothy Facial Wash
Our clever cleanser balances faces with dry and oily places. This gentle, frothy face wash with Broad Leaf Kelp Extract, Wheat Protein and Tourmaline discourages excess oil production while protecting dry prone zones. Plus the aroma of Bergamot, Spearmint and Lavender refreshes. Skin feels comfortably clean. Never tight, pulled or parched.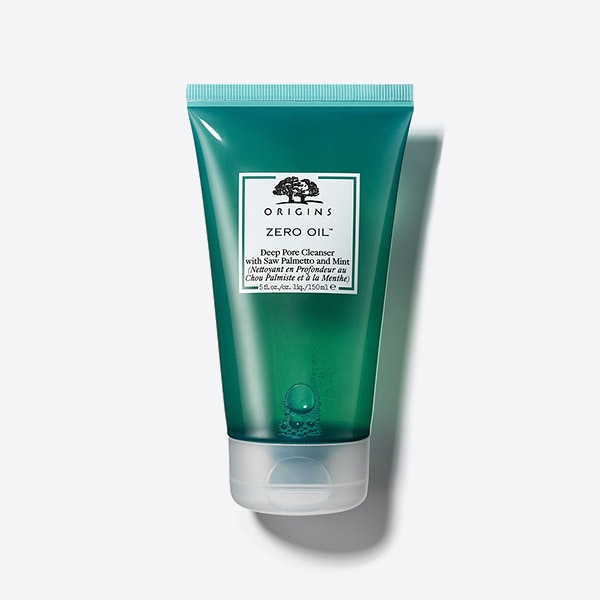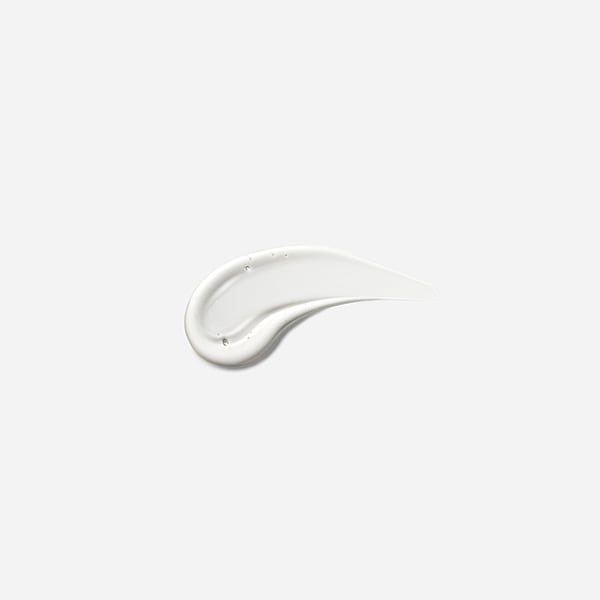 Zero Oil™
Deep Pore Cleanser with Saw Palmetto & Mint
This maximum-strength, gently foaming cleanser formulated with skin-clearing Saw Palmetto, cooling Mint and pore-minimizing Salicylic Acid helps clear pores, eliminate excess oil and reduce shine. Leaves skin tingly clean and refreshed.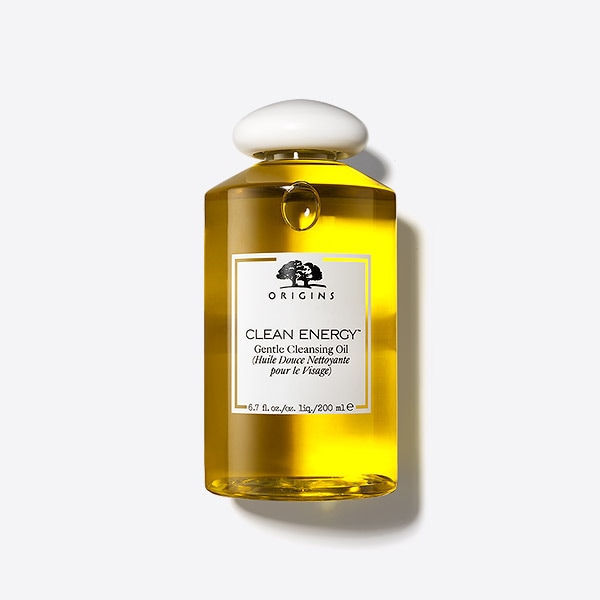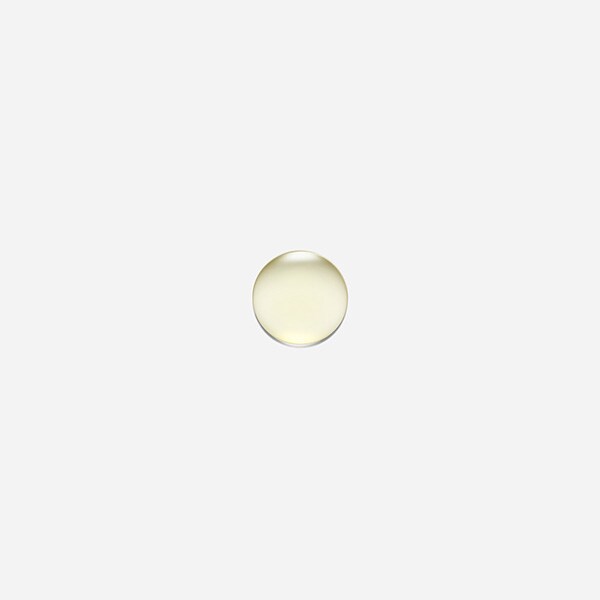 Clean Energy™
Gentle Cleansing Oil:
Clean Energy w/o pump
This lightweight formula with non-comedogenic Olive, Sunflower, Sesame and Safflower Oils removes dirt, makeup and pollutants with high efficiency. Kukui Nut and Macadamia help protect natural moisture. Skin breathes freely. And the energizing aroma of Grapefruit, Orange and Lemon renews your spirits.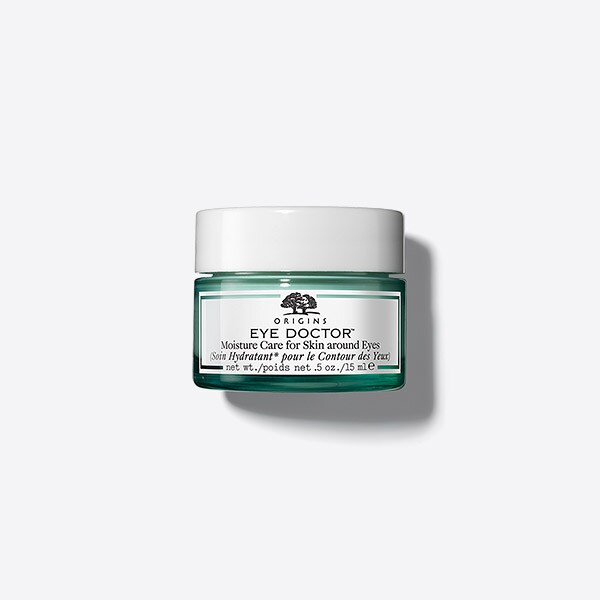 Eye Doctor®
Moisture Care for Skin Around Eyes
When fragile skin a round eyes shows crinkly fine, dry lines, a twice-daily dose of moisture is just what the "Doctor" ordered help them virtually disappear. Formulated with Cucumber, Rosemary and Ginseng, helps instantly nourish and smooth the look of fine, dry lines. Shows perfect bedside manners, night or day, under makeup or alone. Ophthalmologist tested.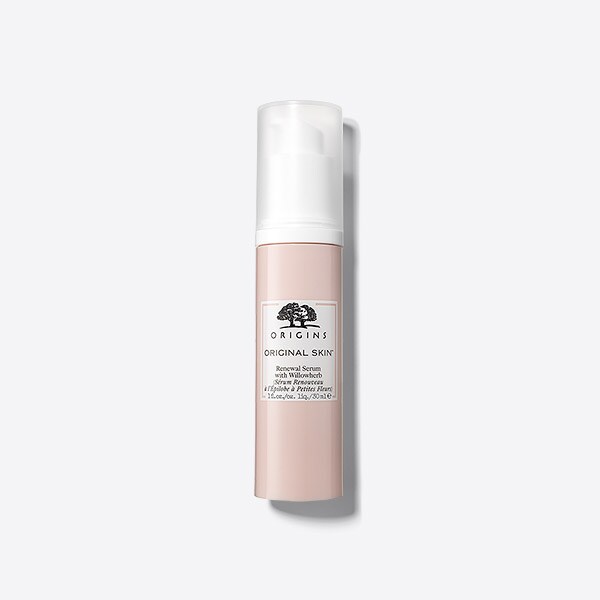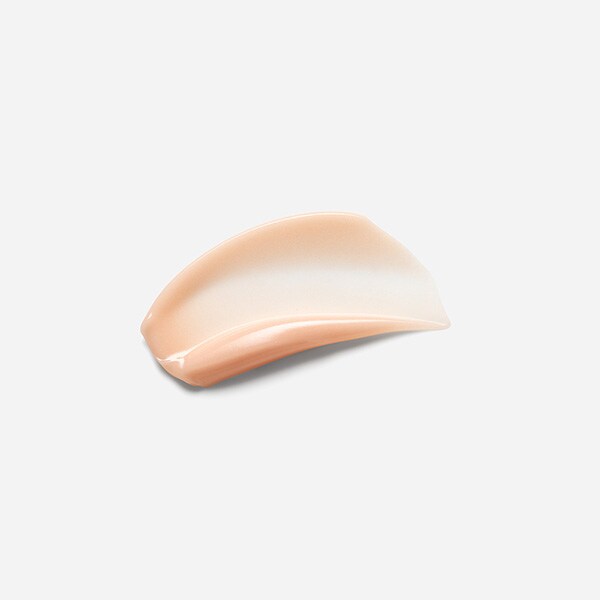 Original Skin™
Renewal Serum with Willowherb
With each application, this silky-smooth serum infuses skin with glow-boosting moisture, smoothes away roughness & visibly blurs pores. The result: skin looks vibrant and glowing.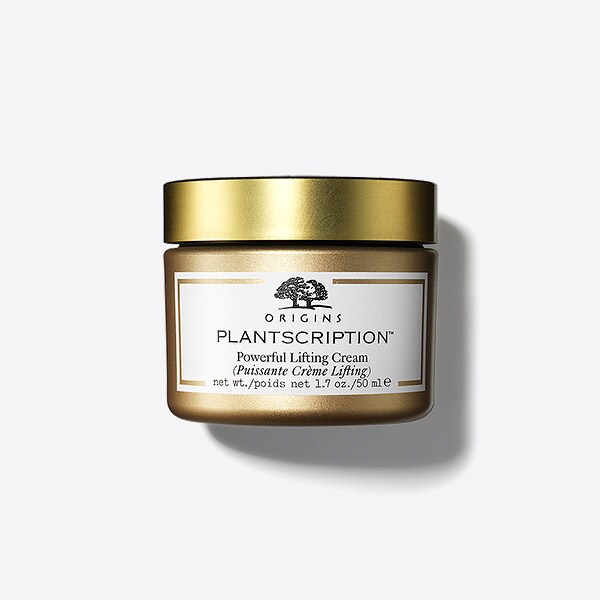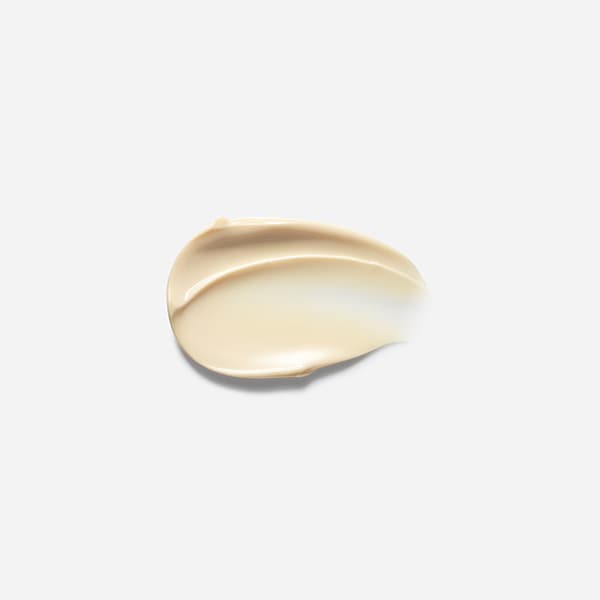 Plantscription™
Powerful Lifting Cream
Don't let birthdays and gravity drag your skin down! We've amplified the amazing benefits of Anogeissus rare, revolumizing Commiphora mukul. This cutting edge cream visibly helps pick-up sagging contours, soften marionette lines around the mouth and restore youthful volume and firmness. All as it infuses skin with age-correcting moisture. Suddenly skin is looking up, up, up!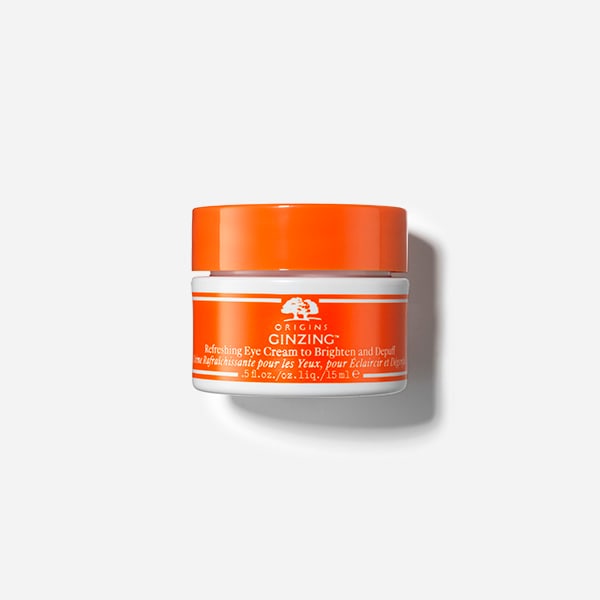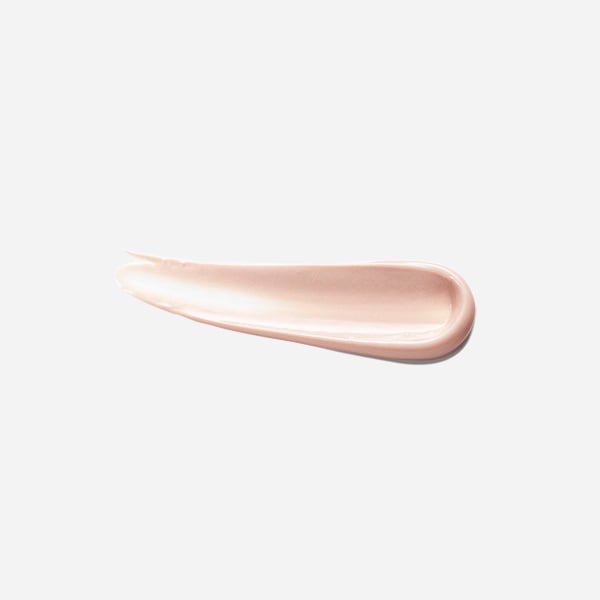 GinZing™
Refreshing eye cream to brighten and depuff
Late night? Long flight? Look tired all the time? Our clinically-proven morning-after eye cream instantly reduces dark circles. Unsightly bags and puffiness virtually disappear. It's formulated with Coffee Beans, Panax Ginseng, and Magnolia Extract . Rapidly wakes up, refreshes and restores radiance to tired eyes.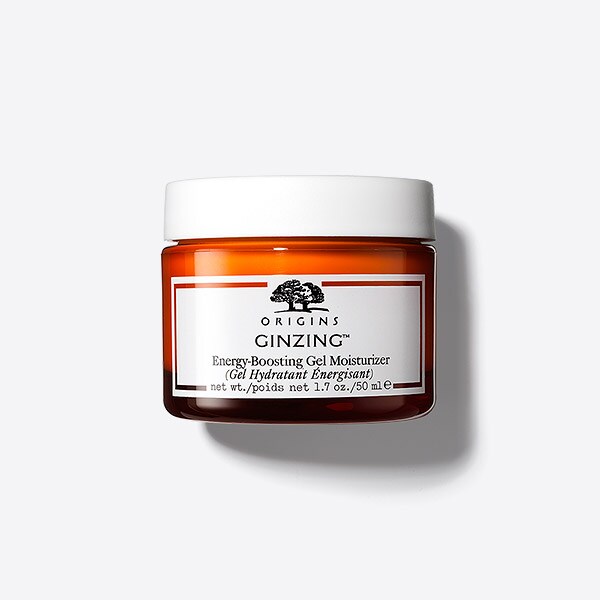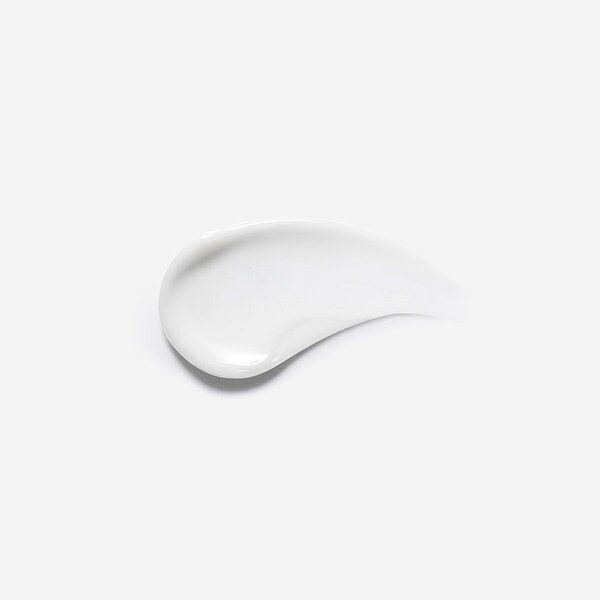 GinZing™
Energy-boosting Moisturizer
This lightweight, oil-free, energizing moisturizer instantly hydrates and revs up radiance. It's fortified with legendary skin-boosters like Panax Ginseng and Coffee Bean. Lackluster-looking skin is rapidly refreshed and revitalized to create a healthy, vibrant glow.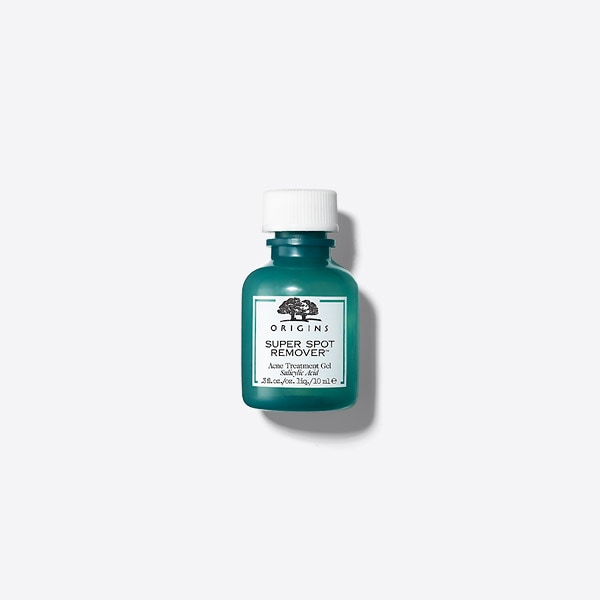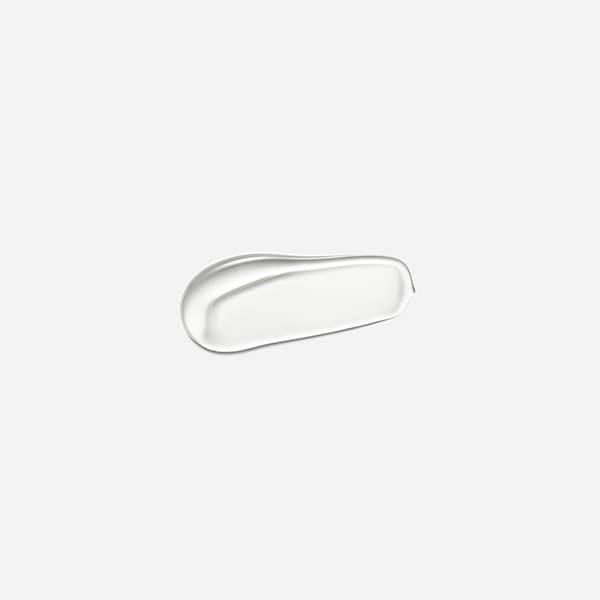 Spot Remover™
Acne Treatment Gel
Battle breakouts fast! Just a dab of blemish-busting Salicylic Acid instantly helps speed healing. While anti-spot technology helps visibly correct lingering discoloration. And to help skin stay spotless, helps clear excess oils and pore-clogging debris.