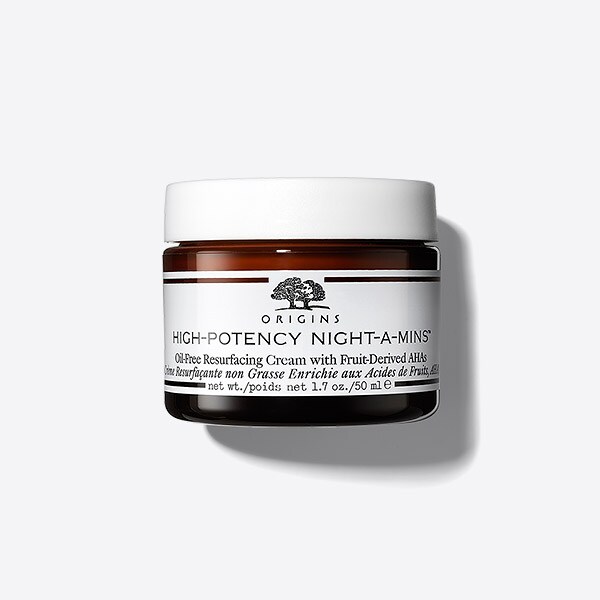 High-Potency Night-A-Mins™
Oil-Free Resurfacing Cream with Fruit-Derived AHAs
A 2-in-1, oil-free overnight moisturizer & peel with Fruit-Derived AHAs that puts dullness to rest for glowing skin that's smoothed & renewed.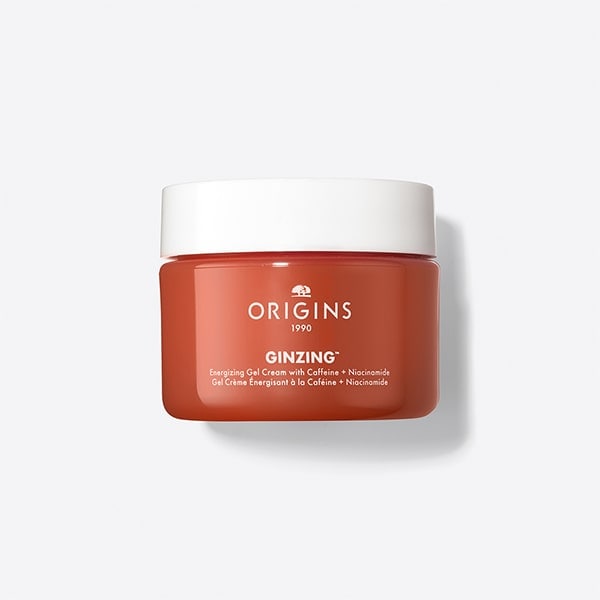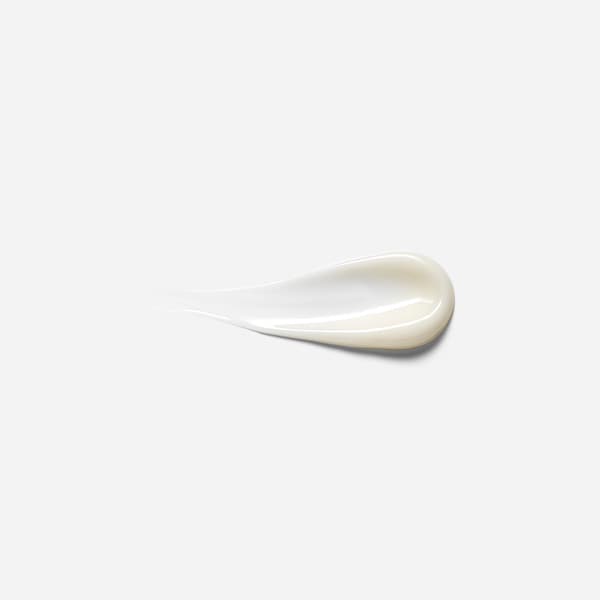 GinZing™
Energizing Gel Cream
Our best daily face moisturizer with Niacinamide has a refreshing gel texture, boosts radiance and fights fatigued-looking skin. The new, advanced formula delivers an improved moisture barrier and all-day glow. Great for oily skin. Our moisturizer is packed with a shot of Vital-Synthesis™ Technology—a combo of Panax Ginseng and Caffeine from Coffee Beans that helps naturally boost skin energy; antioxidant-rich Vitamin C to help brighten skin over time; and Niacinamide to help improve skin's moisture barrier. So you can look refreshed and radiant from sun-up to sundown.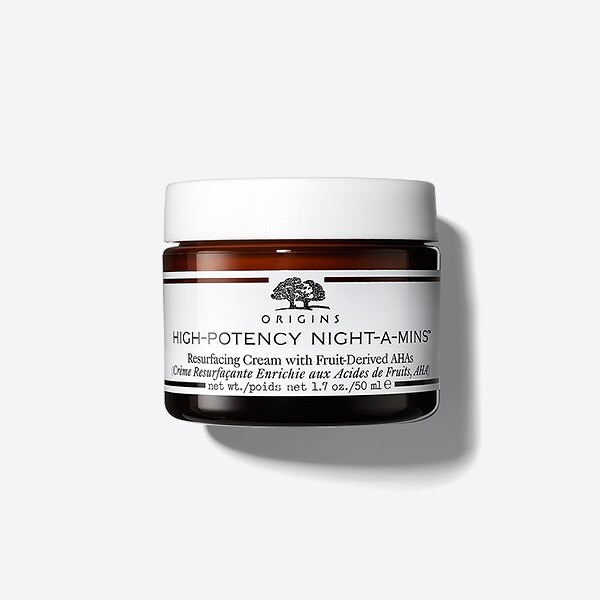 High-Potency Night-A-Mins™
Resurfacing Cream with Fruit-Derived AHAs
A 2-in-1, overnight moisturizer & peel with Fruit-Derived AHAs that puts dullness to rest for glowing skin that's smoothed & renewed.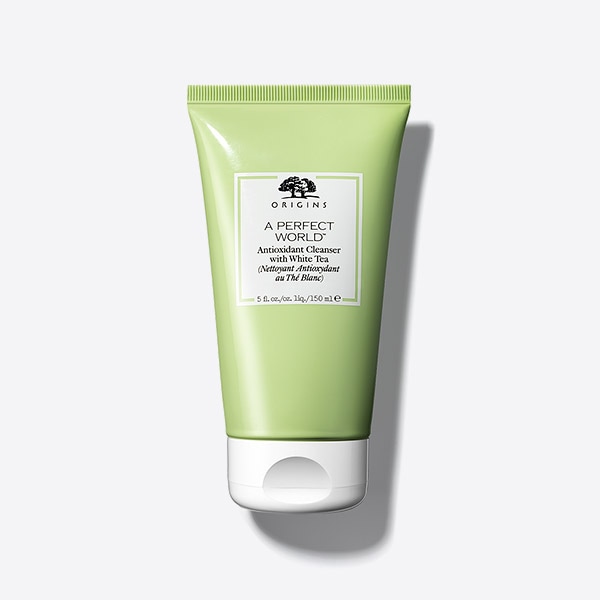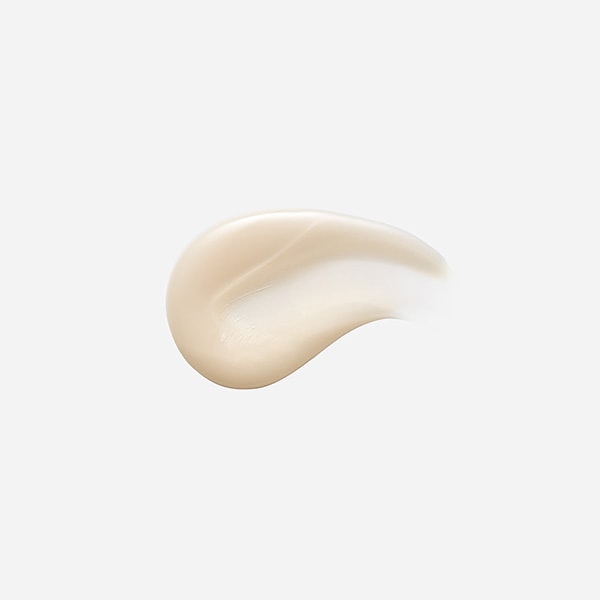 A Perfect World™
Antioxidant Cleanser with White Tea
This perfect foaming-face wash with antioxidant-rich White Tea helps preserve skin's youth. With cleansing Coconut and Oat Amino Acid, it reaches deep to help detoxify and free skin of harmful, free radical-releasing impurities before they cause oxidation, deterioration and dehydration.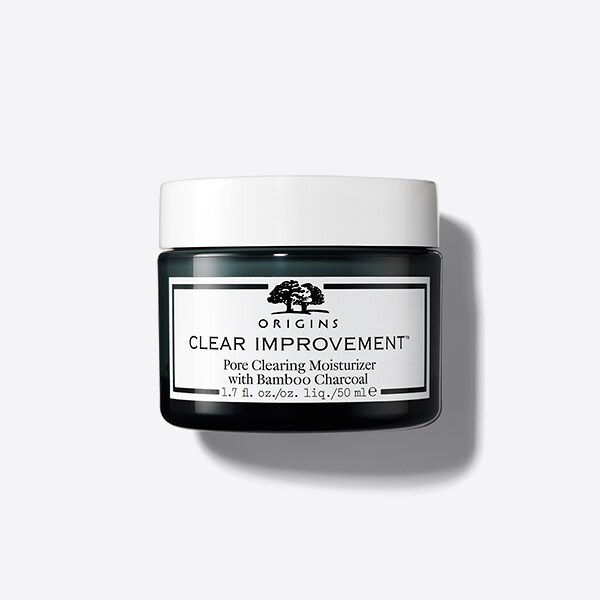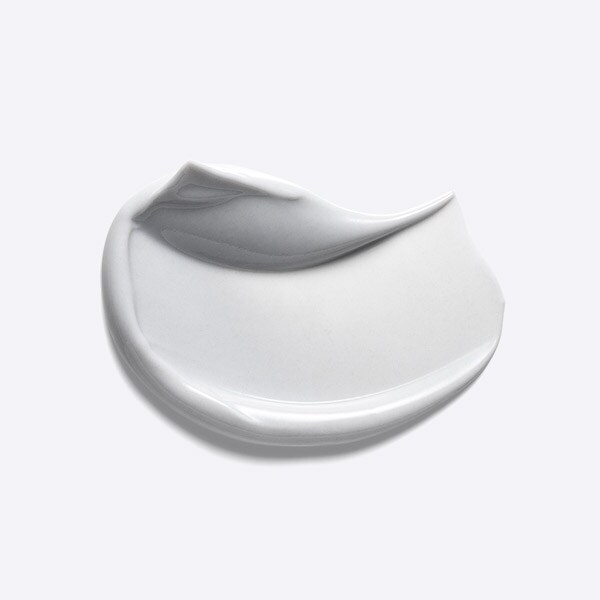 Clear Improvement™
Oil-Free Moisturizer with Bamboo Charcoal
Provides essential, all day, oil-free hydration to skin prone to blemishes. Salicylic Acid gently cleans, exfoliates & refines pores. Bamboo Charcoal helps to further purify. Skin feels fresh & comfortably hydrated and stays clear of pore-clogging oils.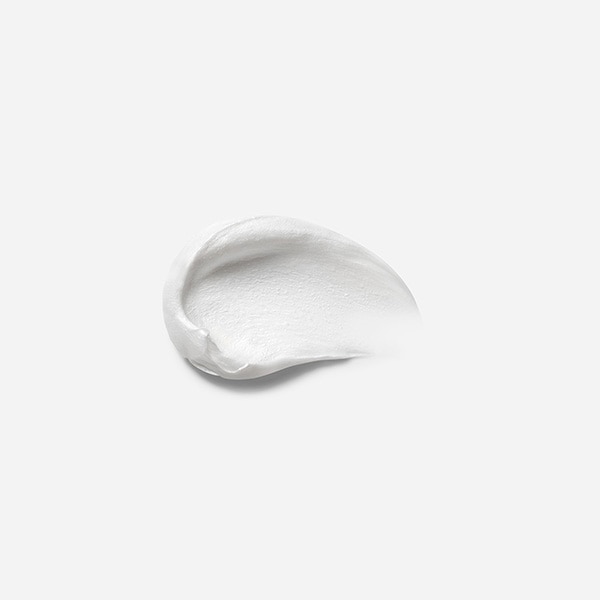 Checks and Balances™
Frothy Facial Wash
Our clever cleanser balances faces with dry and oily places. This gentle, frothy face wash with Broad Leaf Kelp Extract, Wheat Protein and Tourmaline discourages excess oil production while protecting dry prone zones. Plus the aroma of Bergamot, Spearmint and Lavender refreshes. Skin feels comfortably clean. Never tight, pulled or parched.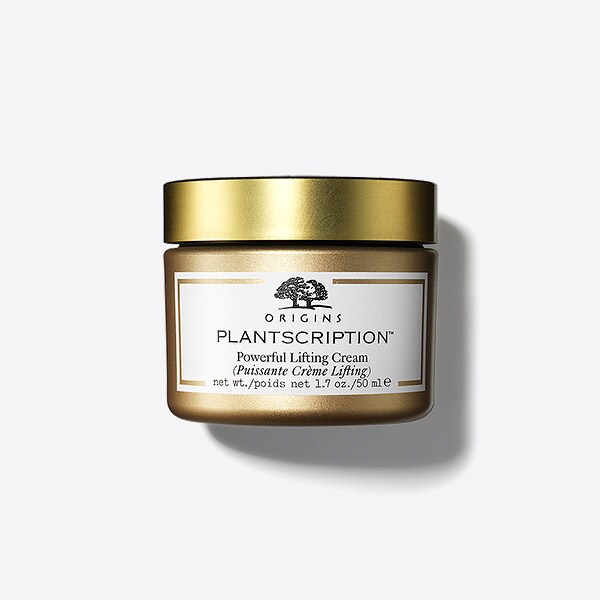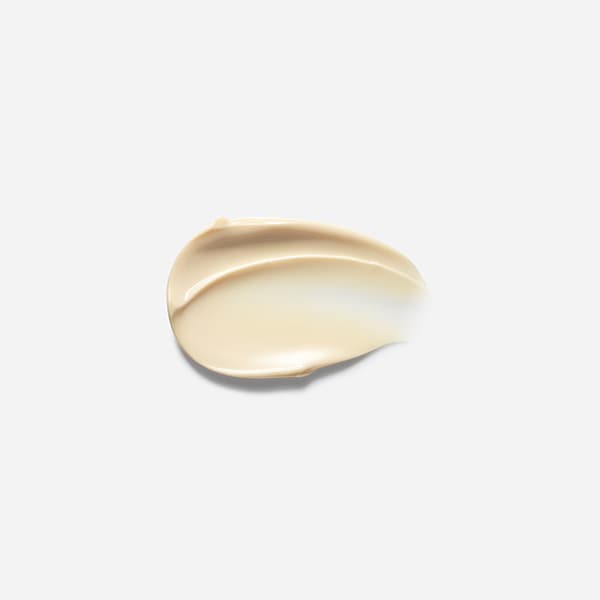 Plantscription™
Powerful Lifting Cream
Don't let birthdays and gravity drag your skin down! We've amplified the amazing benefits of Anogeissus rare, revolumizing Commiphora mukul. This cutting edge cream visibly helps pick-up sagging contours, soften marionette lines around the mouth and restore youthful volume and firmness. All as it infuses skin with age-correcting moisture. Suddenly skin is looking up, up, up!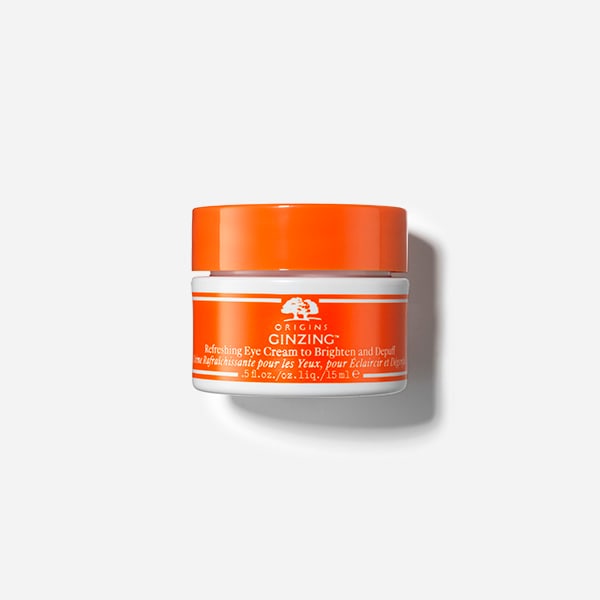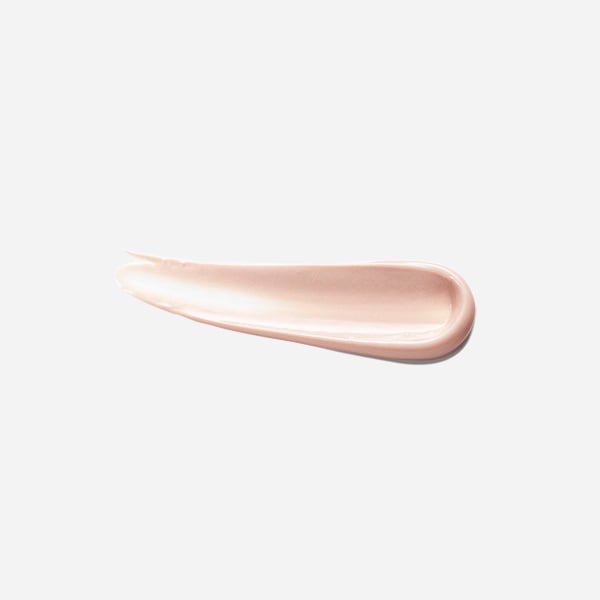 GinZing™
Refreshing eye cream to brighten and depuff
A refreshing eye cream that instantly helps brighten, visibly diminish the look of dark circles & depuff for a wide awake look.

What It Does:
Formulated with Panax Ginseng & Caffeine from Coffee, this energizing eye cream instantly brightens & helps restore radiance to tired looking eyes as you help massage away visible dark circles, under eye bags & puffiness.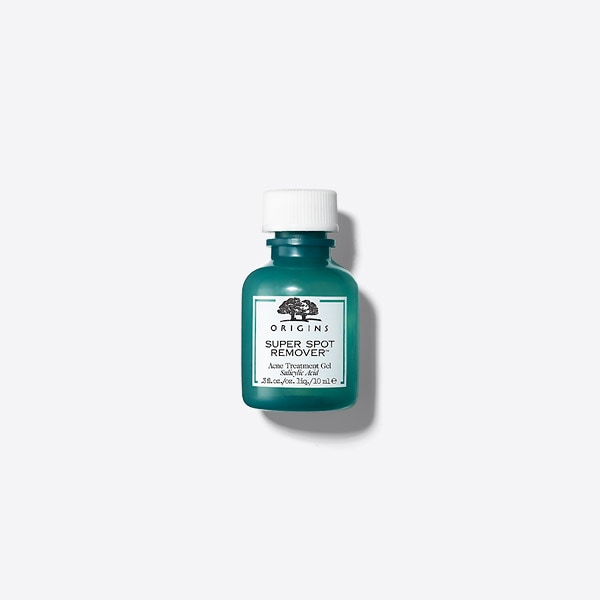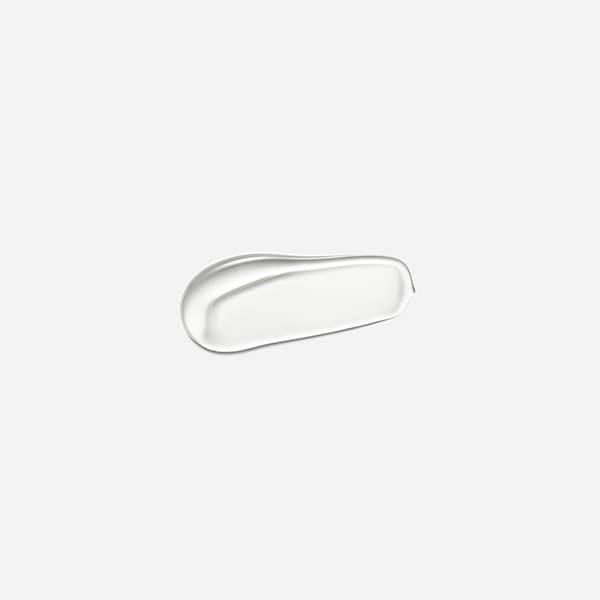 Spot Remover™
Acne Treatment Gel
Battle breakouts fast! Just a dab of blemish-busting Salicylic Acid instantly helps speed healing. While anti-spot technology helps visibly correct lingering discoloration. And to help skin stay spotless, helps clear excess oils and pore-clogging debris.